Are you planning to hire graphic designers for your web projects? So, who are you planning to hire – a design agency or freelance designers?
I know what you might be thinking right now. You would choose the one who will complete your project successfully within the given timeline and will also not charge a bomb. Hiring freelancers seem to be the obvious choice for you.
But wait. Don't decide so early.
I will not try to convince you to choose a design agency just because I own a design company. I will discuss all the pros and cons of choosing either freelancers or agencies with graphic design services.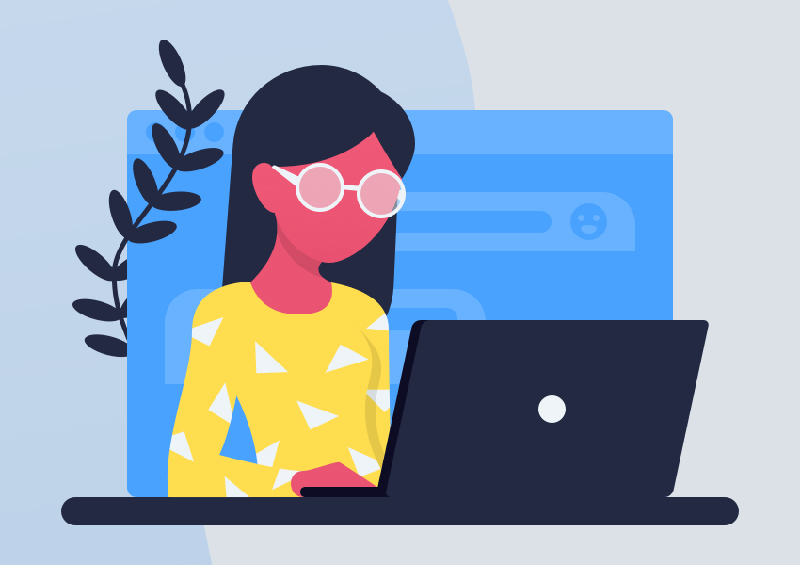 Image courtesy: https://bit.ly/2x7w5Ns
Each has its own benefits. You should make an informed decision only after knowing which one offers what. The only way to take your pick is to ask a few questions to yourself while going through the pros and cons of both as well.
Before starting with the pros and cons of both, let us first know what questions you should ask yourself before hiring any of them.
So, here I have come up with some questions that can help you in making your choice. You can always add to or subtract from this list.
What project do I have in hand?
How long will the project last?
Who offers me the fastest result?
Who offers me the highest quality work?
Who can offer me support during and after the project?
Now that you are ready with your questions, let's try and find the answers.
What do freelancers have to offer?
There are many designers in my company who started their careers as freelancers. Why do people choose to freelance? First, it gives them a sense of freedom. Second, it allows them to choose projects as per their choice.
Freelancers complete a project all by themselves. It includes designing, basic coding, testing, etc. When a freelancer is offering service, he/she is supposed to come up with a detailed plan and give you a tentative timeline.
Are you thinking that this is easy? Well, let me confirm that it is not. However, instead of sharing the general information about freelancers, let us discuss the pros and cons of the same.
Advantages of freelance designers:
Price:
When you are hiring a freelancer, you are paying only for what you are being delivered. They offer the most affordable prices for the work they provide. Generally, when you hire an agency, the price that you pay is not only for the work you get. Rather, it includes the space of the company, the electric expense, the gym, and a lot more. Hence, hiring freelancers is much affordable in comparison to hiring an agency.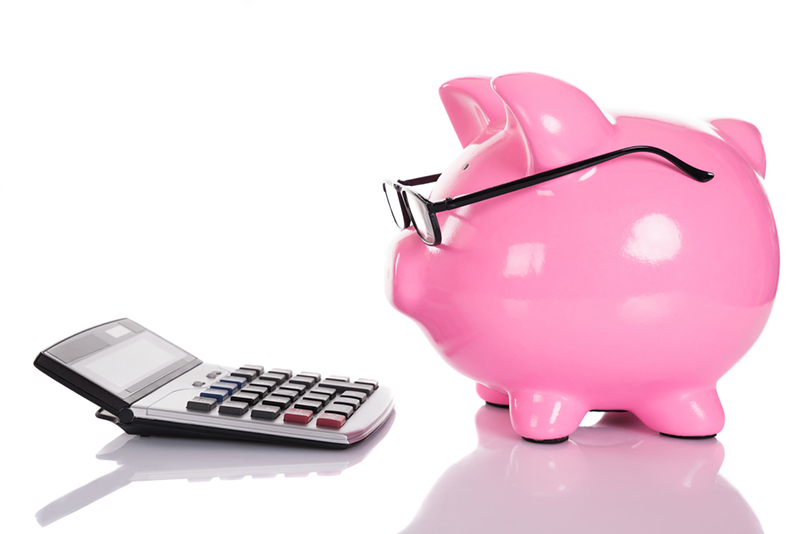 Image courtesy: https://bit.ly/2FqPWeP
Competition:
There are many companies that offer graphic design services. The competition in this sector is pretty stiff. Most of the companies generally follow standard pricing. Hence, no matter which agency you hire, you will not find much difference.
Now, when you hire a freelance graphic designer, the person will offer the same service but without charging as much as the agencies. You know what the result will be. You will get the same service at a much lesser price.
Communication:
When you hire a freelancer for your design related works, you will need to communicate with the designer a lot. You may need to know the status of the work-in-progress. Apart from that, once the designer is done with the basic work, you need to offer feedback and get modifications done.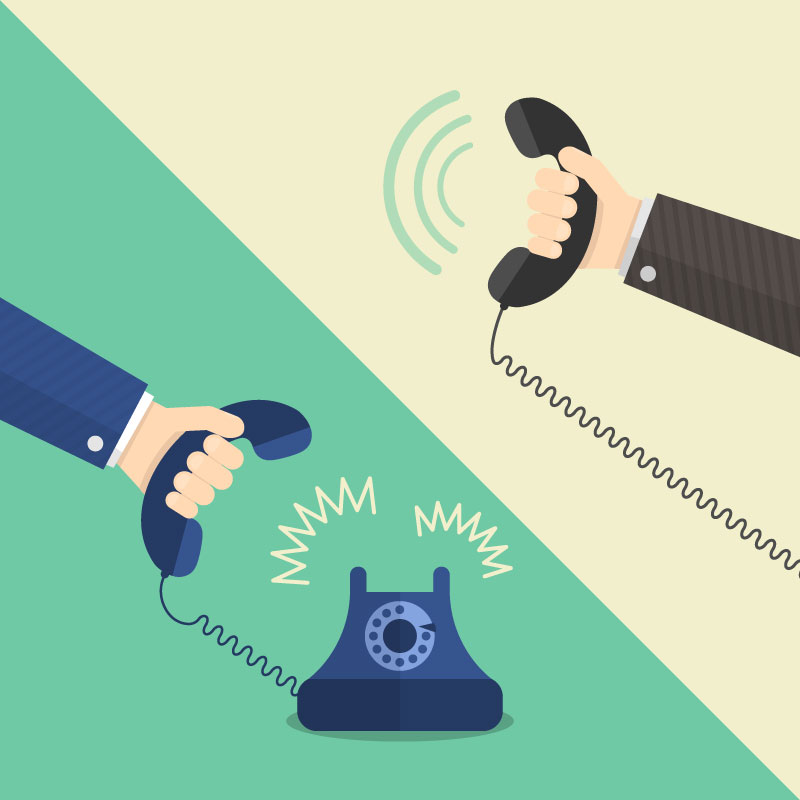 Image courtesy: https://bit.ly/2Kz9DWg
Each and every time you want to interact the designer, you can do that directly unlike when you hire an agency. When you are giving your feedback straight to the person who has created the design and is responsible for making the changes, the whole process becomes much smoother. It also ensures that the work is completed within the given timeframe.
Consistent:
When you are asking a freelancer to offer you design related solution, you are looking for different types of visual marketing solutions such as logo design, brochure design, website design, social media images, etc.
When you are hiring one person to do it all, there is a consistency among the graphic designs. Every designer has his own style of creating a design. So, when one person creates all the designs, the style is quite evident.
Now, let us shift our focus to the other side of the coin. Let us talk about the disadvantages now.
Disadvantages of hiring freelancer designers:
Reliability:
The first and most pressing issue with hiring freelancer designers is that they may not be reliable always. The only way you can contact with the freelancers is through emails and phone calls. Sometimes, if you end up hiring a wrong person, you may see that the designer may not pick up the calls and reply to the emails.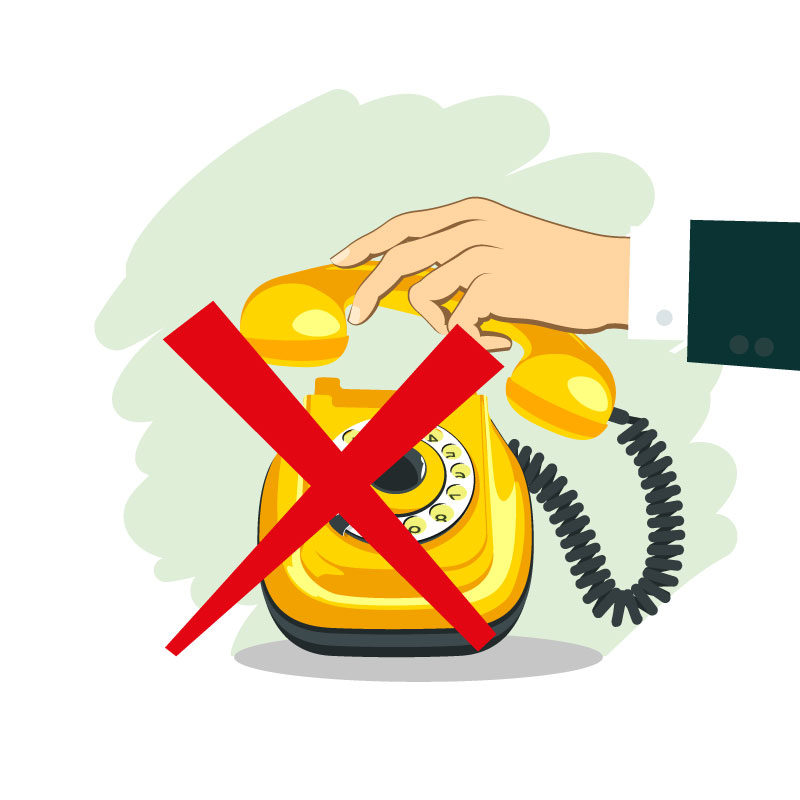 Yes, there are ways you can avoid hiring such people. You can do a background check. Ask for the feedback provided by the other clients the designer has worked with. But even then, I think that hiring freelancers can be a gamble.
Unfamiliar with the brand vision:
Every brand has a mission and vision. When you are designing a website, brochure, logo, etc. for your own brand, your vision should be understandable by the graphic designer.
The problem that you face with assigning the designing task to freelancers is that they may not understand your brand vision. The only way you can communicate your brand vision to them is through emails and phone calls.
Most of the times, it is quite hard to explain yourself to let the designer know how things will work. And if you cannot explain the vision of your company, the design will never be like what you want. That will not only mess with the design but will also mess with your whole project. Remember that users take three seconds to decide whether they want to stick to a website or not. If the designer messes up with the design, you may have to pay a hefty price.
Takes time to train:
As I mentioned before, many designers start their career as freelancers. Hence, most of them do not have the knowledge to pull off a project all by themselves. In case, you are working with a novice freelancer, you may need to train him/her.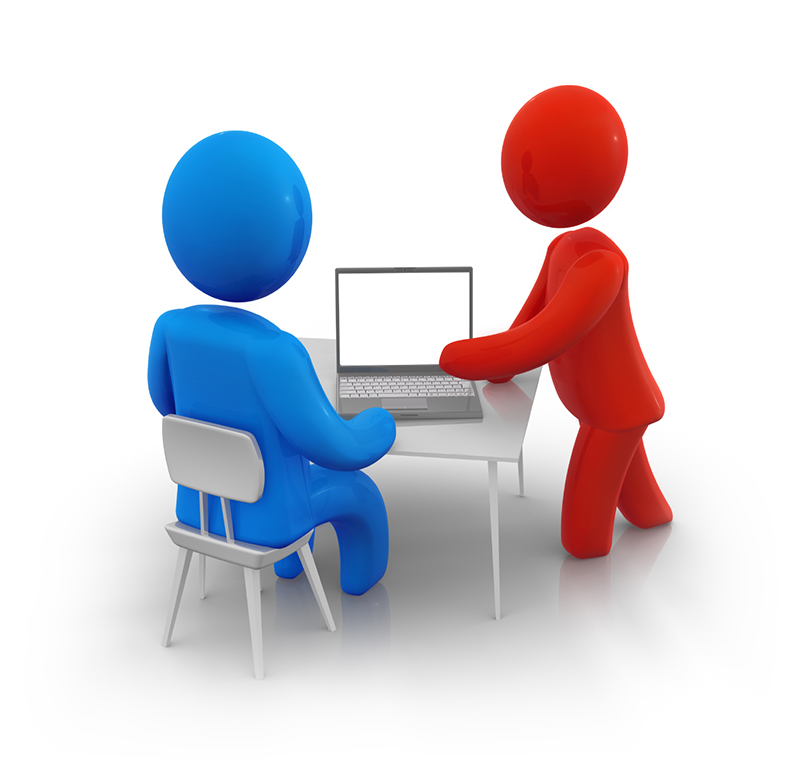 Image courtesy: https://bit.ly/2J3SkcI
Training requires time. Besides, you need resources who can train the freelancer properly as well. Now give it a thought. Why would you hire a freelancer when you have an experienced resource? Moreover, why would you spend time on training a freelancer when you can hire and train someone who can do the same thing?
Cultural and language barrier:
How will you hire a freelancer? You may go through some crowdsourcing websites and scan the details of the freelancers and choose a few. Now, in order to get affordable service, you may end up choosing someone who is from a different culture and language background.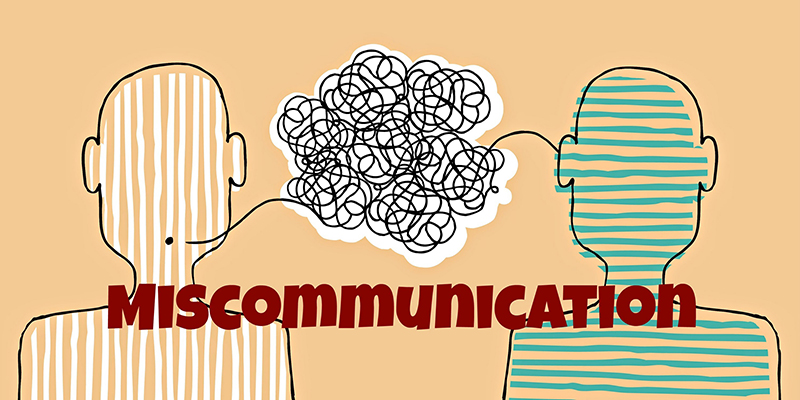 Image courtesy: https://bit.ly/2N7ZiCB
How will you manage to make the designer what your requirements are? Even though you may think this to be a distant possibility, let me assure you it is not. Most of the freelance designers who offer cheap service may not have good English. Even if they know how to speak English, they may not get the culture that you belong to. As a result, you may not be able to explain exactly what you want.
Can be costly:
Even though most freelancers offer their service at the most affordable prices, there are some designers who can cost you a bomb. There are a few designers who are quite experienced and they also offer freelancing services. Now, you know what happens when you hire experienced designers, right? They can charge you much more than what freelancers generally charge. If you are fine with it, go for it. However, in my opinion, if you are paying a good amount of money, you better hire an agency that has more than one designer.
Now that you know what the pros and cons of hiring a freelancer are. So, let us move on to the next step, which is to know the advantages and disadvantages of hiring an agency that offers design services instead of hiring a freelancer.
What do graphic design agencies have to offer?
As I mentioned before, graphic designing is a competitive sector with the advancement of digitalization. Every company wants to make its digital presence count. One of the most important roles is played by the graphic design agencies.
The graphic design agencies have professionals who can create outstanding logo designs for your company so that you can grab the attention of the clients. The aim of graphic design agencies is to help you communicate effectively your brand vision with the target audience.
When done properly, graphic designing companies can boost your sales like never before. Trust me when I say this, there are a few graphic design agencies that offer such measurable results that every company wishes to work with these companies. The creative agencies focus on winning the competition.
So, why would you hire a company instead of a freelancer, right? Let's explore the reasons.
Advantages of hiring a design agency:
Experienced designer:
The first advantage of hiring a graphic design agency is that you get experienced designers. I can tell you from my own experience that I hire different types of designers. Hence, there are apprentice designers, there are designers with a couple of years of experience and there are designers who have been working in the field for over a decade. Each of the experienced designers has worked on different projects successfully. So, when you hire an agency, you are actually hiring a number of expert designers at the same time.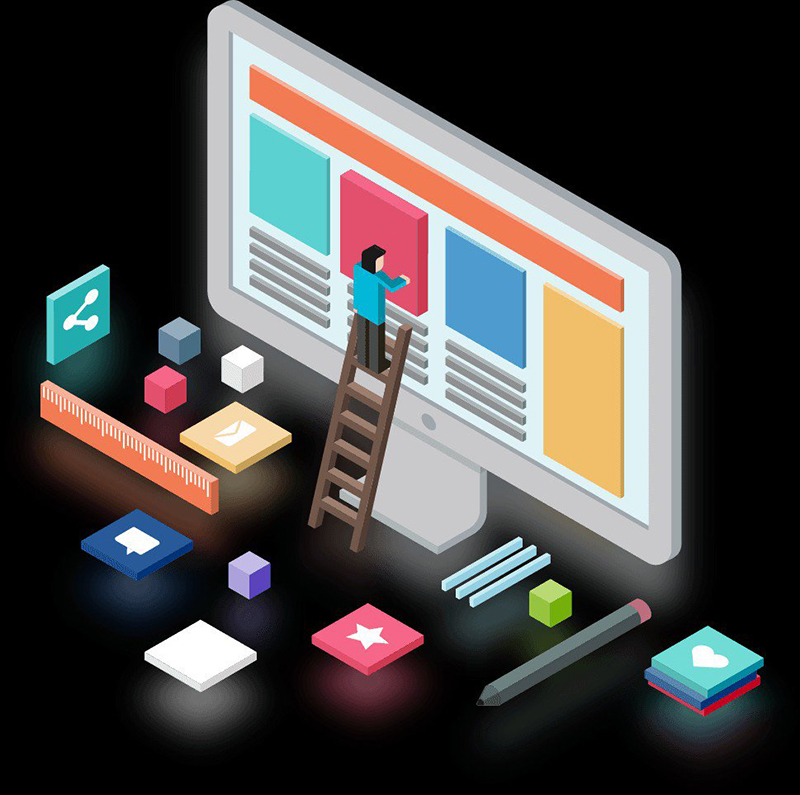 Image courtesy: https://bit.ly/1IxaT08
Efficiency:
The first point brings us to the next advantage, which is efficiency. When there are different types of graphic designers working in a company, the efficiency level of the agency increases by many folds. With experience in different projects, graphic designers come up with new and unique ideas for your projects.
When you want to make some modifications, you just need to let the designers know. They will adapt faster and will deliver exactly what you need efficiently.
Brainstorming:
I agree that I have mentioned that hiring a freelancer is cost-effective and I still stick to the fact. However, do you realize that the extra bucks that you are paying are not being wasted? The companies that offer design services have many designers working under the same roof. There are managers who explain the project to the designers and delegate the work to them.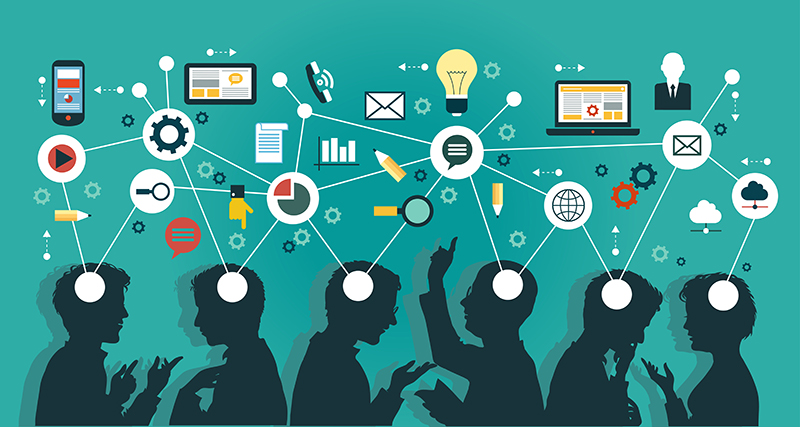 Image courtesy: https://bit.ly/1IxaT08
Designers and project managers brainstorm to come up with unique ideas to complete your project. In some cases, you are asked to validate the idea that they come up with. There is more than one idea that you can choose from.
Better and updated equipment:
As I mentioned before, there are many experienced freelancers. However, let me tell you that there are some pieces of equipment and software applications required for designers, which are quite costly. While it is difficult for one freelancer to invest such huge amounts, it is easier for a company to do the same. There are many designers who will use the equipment.
Besides, the companies also regularly update the software and equipment because they cater to the need of different types of clients. As the designers work on new types of projects regularly, they also know the trends in graphic designing.
Availability:
I will again refer to the point that there are teams working in graphic design companies. So, unlike freelancers, you will never face availability issues. There are people who handle the projects along with the designers. So, whenever you need assistance or update regarding the project, you have at least someone to reach out to. And you can be sure that there will be people who will be available to help you out.
Different types of services:
When you are hiring a design agency instead of a freelance designer, you will be noticed that the agency offers a plethora of services. Most such companies have expert website designers, logo designers, illustrators, 3D designers, and a lot more. They are expert in creating PR Logo design, logo design for real estate, logo design for health care services, UX designs, etc. Most of the freelancers do not have knowledge in every field, which is quite normal. Hence, when you hire a freelancer, chances are the designer may not provide you the ultimate solution.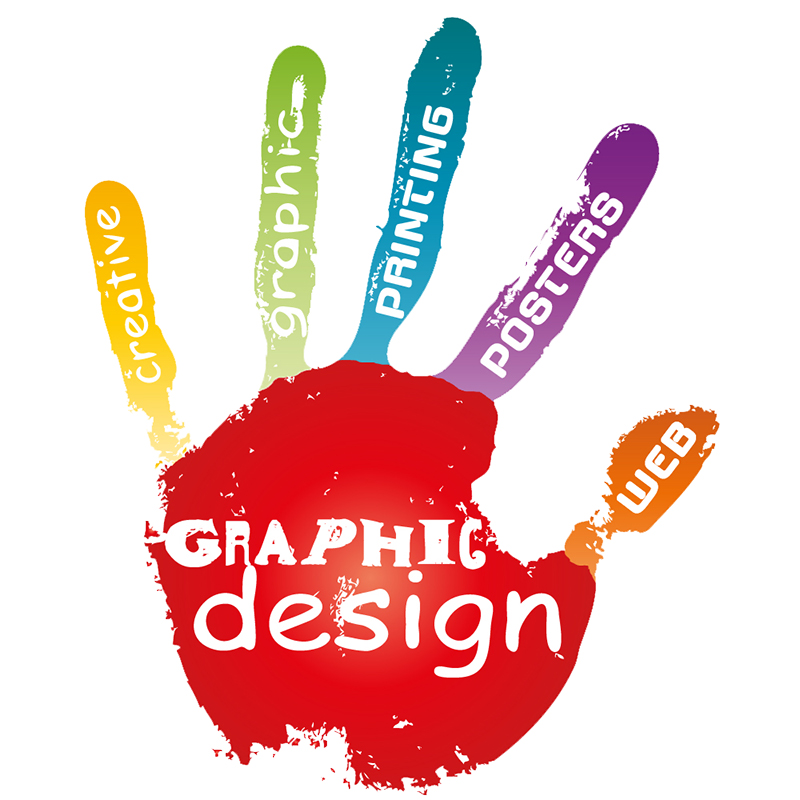 Image courtesy: https://bit.ly/2Lelqso
On the contrary, hiring an agency allows you to choose from different types of design services. While freelancers may not offer service after the project is over, most design companies offer services even after the project is done with.
Disadvantages of hiring a design agency:
Price:
Yes, price is an issue in case of hiring graphic design agencies. Even the most affordable prices offered by the agencies are much more than what the freelancers charge. If you are just starting with your designing project and you do not have the budget to spend on an agency, you should avoid hiring an agency. However, you must know that while the agencies are charging more than freelancers, they provide wide-ranging services as well.
Trust me, I cannot think of any other cons of hiring a design company instead of a freelancer designer. Freelancers may also have enough knowledge and experience. However, most of them are expert in some particular fields. The same cannot be told about design agencies though.
Conclusion:
You may come across articles that will tell you the truth about freelance designing. However, I am not going to discuss that. I have some set of beliefs that I follow. While freelancers offer service at most affordable prices, agencies offer the most extensive services. When your target is to create designs that will represent your brand vision and help you complete your brand mission, it is best that you do not compromise with the quality of the work.
Digital Polo can offer you the best solution for your design related requirements
Yes, you can hire freelancers for the basic work and hire an agency later. But imagine the problem faced by the designers who will work on the same project later. Instead, you can hire a design agency like Digital Polo, which offers design solutions at the most affordable prices. The company not only has professional graphic designers but it also offers 24×7 support. So, if you are looking for an affordable yet effective solution, Digital Polo is here to help you. Call us or chat with us to get started with your design endeavors.