Wondering about the biggest trends in graphic design for 2021? Simply keep a track of the 2020 fads and you're on the competitive run –
1. Pop Up Colors, Blue and Violet Pops: 
Colors form the basis of lavish designs. The top trend lies etched in pop-up colors topped by faint purple and astounding blue. To speak, the former does magic with its soothing, edifying properties. 
2. The second fad is filled with colors and fusions without gradients.
3. What next? A weird red pop-up in the frame.
4. Fascinating combinations : 
Such as tomato red and butter color treats the viewers' eyes like anything. A movement can be brought into the canvas with a bright color palette. The secret lies in accomplishing a balance between the deployed combination to build a connection with users.
5. Black background with countless pop-up colors stimulates thirst to have a peek at the disposed of the sketch.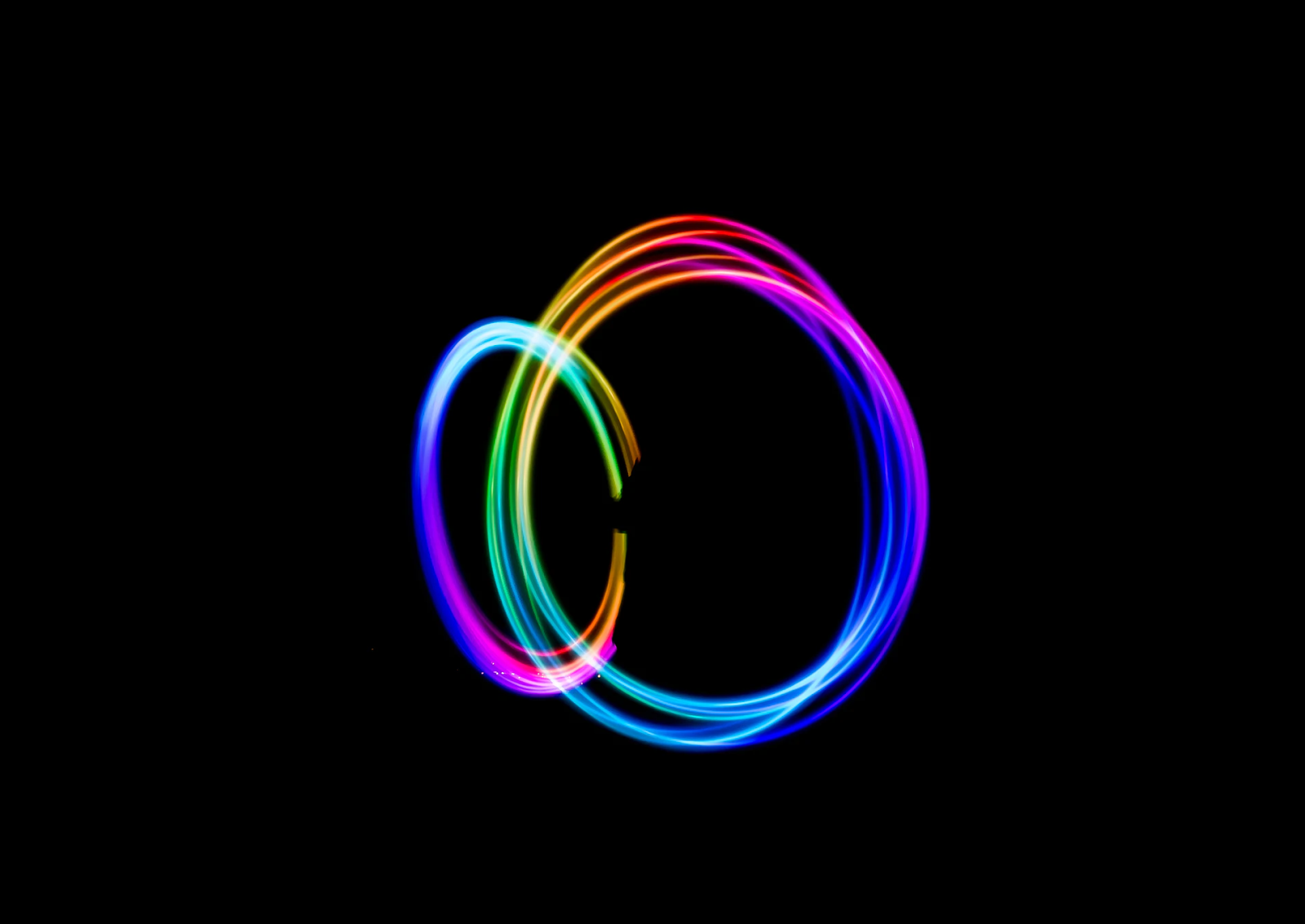 Image courtesy: https://bit.ly/33LmtbC
6. Vivacious layouts coupled with motion effect
Animated elements will continue to dominate the current trends. For instance, outlines catering to corresponding development garner the attention of users with an opportunity for instant engagement. The headway can be further enhanced by the inclusion of typography, philosophy of art, optical representations, physical objects, sounds, and motions, thus bringing out movement in the depiction.
7. The unmatched role of asymmetrical layouts 
Configurations soaring beyond any continuous pattern are predicted to be one of the top designing trends of 2020. The craze revolves around scattered layouts which boosts curiosity to the next level. 
8. While grid-based professional website templates serve a big challenge for designers with many page builders adopting similar fabric, designs flowing seamlessly throughout the layout outperform the rage. However, the technique makes the user ponder about the cited information or animation. 
9. Inventive typography
Whether it be a poster, a header in a website banner, or an elementary advert, ingeniously designed typography can convey any message with utter success. Nonetheless, typography strikes the best effect when deployed singly. The more one experiments, the more creative it gets.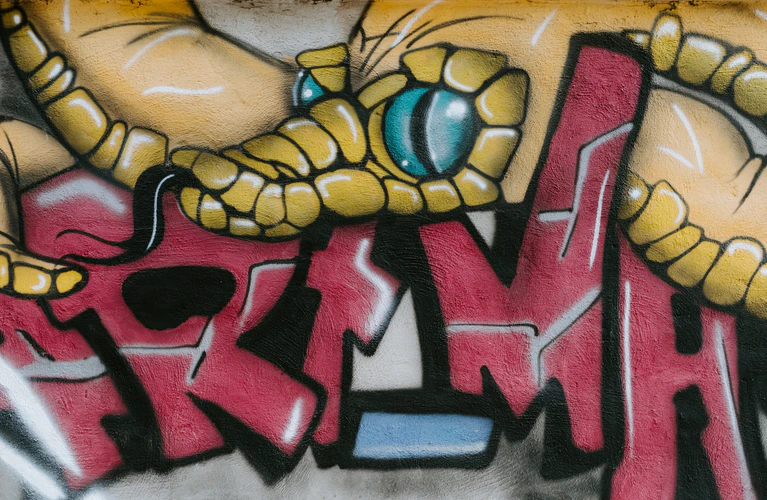 Image courtesy: https://bit.ly/2RkNFev
10. A blend of bold colors dictates the dream output. Thanks to the poised combo of typography, layout, and palette.
When paired with an ideal font family and appraised layout, intrepid shades make room for creativity with an aced look. They also play a sound role in digital advertisements, print stationery, and images shared in social media to attract the highly unpredicted crowd.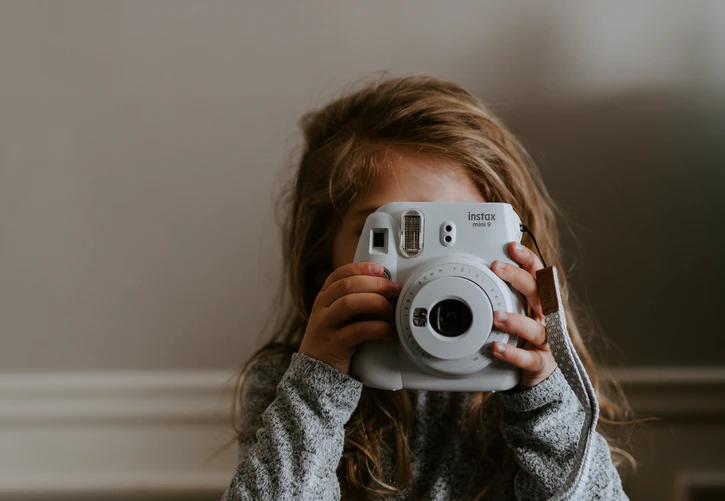 Image courtesy: https://bit.ly/3w8SfeM
On the other hand, adopting a color palette based on the mood of websites or design material will also do.
11. Lending warmth or a soft touch to photography has turned out to be a trend. The principle travels way back to the 1980s imparting a nostalgic vibe that no neon color can afford. Another artifice directs to moody schemes. For instance, making sharp colors work for fashion and warm colors for the spa helps the user connect with the business instantly.
12. Duotones, coherent gradients, and lymphatic designs
Duotones bring the refreshing element in a design connecting users with the boisterous component of the brand.
13. Minimalism- Putting strokes, splashes, doodles, stains, and shapes
It's a trailblazing and astute way to deliver the coveted message with minimal design via strokes, splashes, doodles, and shapes. The techniques act to spice up the sweeping impact. For instance, Memphis design caters to little pieces of minimal art as an intriguing method.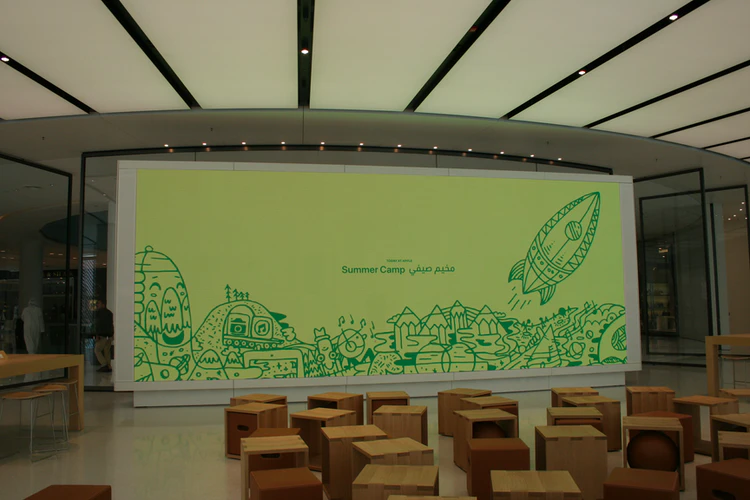 Image courtesy: https://bit.ly/3eTkiZX
14. Convoluted Hand Drawn Illustrations
Drawing gadgets like Apple pencil, stylus, Wacom, etc just to name a few have unshackled the more creative side of the designers.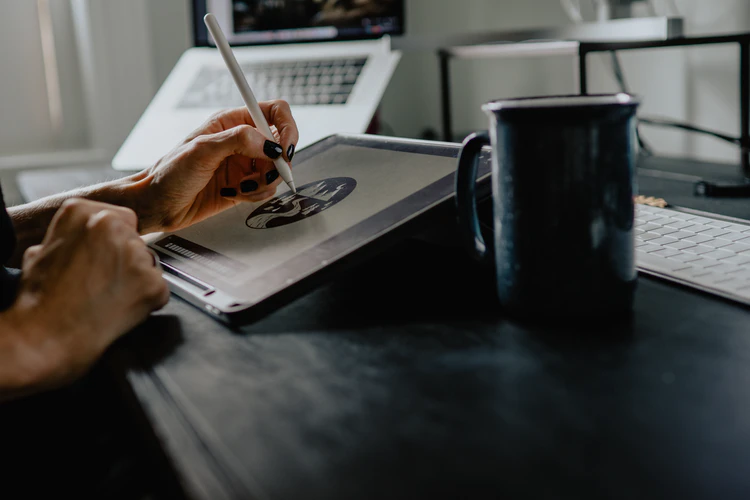 Image courtesy: https://bit.ly/3bthT5U
15. More Animated SVG's
 Scalable Vector Graphics can be scaled to any screen size. A lucid storyboard apart from a perspicuous vision about the message is all one needs to resort to for the purpose. 
16. Visionary photography and contorted effects in images to count on the gleaming stance
Websites and landing pages project attractive Images which amount to better user experience and visual diversion. Meanwhile, the plenty of stock imagery available over the internet has contributed to a major advantage of businesses for sourcing pictures. But with its repetitive stint, the world has vested its interest in something new. Hence, the unruly significance of contextual clicks rather than drawing from the common collection. These days, designers edit pictures based on specific needs for accomplishing new heights in the domain.
17. In the contemporary scenario, metallics have assumed greater vogue. Such colors add on a polished and imperial feel to the canvas. In addition to gold being the trend, silver, copper, rose gold and a lot of various alternatives have come to command the field of graphic designing. Going forward, the classic silver or a fusion of gold on black will procure further glory besides other metallic combinations.
 Did we miss any trends? Do comment below and let us know your favourite trend from 2021.