Explaining words through pictorial presentation has always been in use since the inception of book printing. Visual illustrations of the texts are far easy and convenient to understand what is written in words. Books containing equal percentage of Polaroid have more demand over books that lack pictures. Explaining words through images makes reading fun and interesting. Implementing this approach in deciding the cover of the book is of paramount importance to attract your target audience. The cover of a book is its face, which tells people about itself and what it contains. If this communication goes wrong your book would find only one place to stay, i.e. the garbage bin.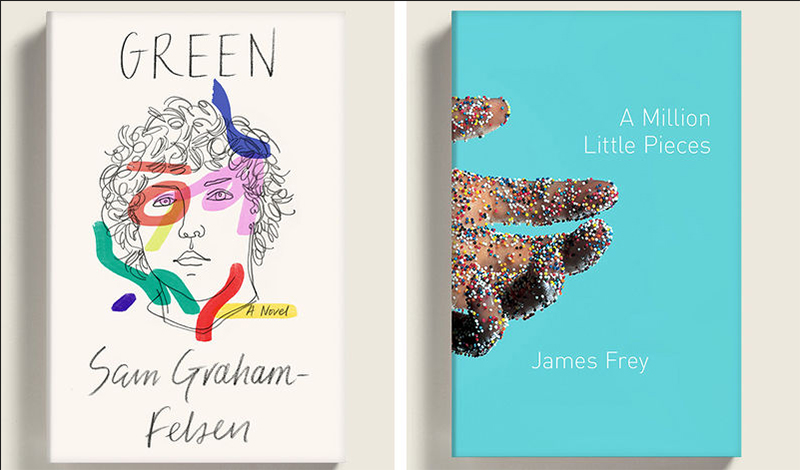 Image courtesy:https://bit.ly/2Uthd8v
I completely disagree to an English idiom that says, "Don't judge a book by its cover", because it's the cover that lays first impression of the book for its readers, story line and reviews are secondary. A reader may love reading a particular genre of book, but may leave out some books in that genre if its cover is unable to convince him. If the cover of your book is not able to excite the readers, it means the book has gone off-target, resulting in its collapse. Correct fonts, perfect blend of colors, right type of images and a brief about the author and the book is what an ideal book cover design should consist.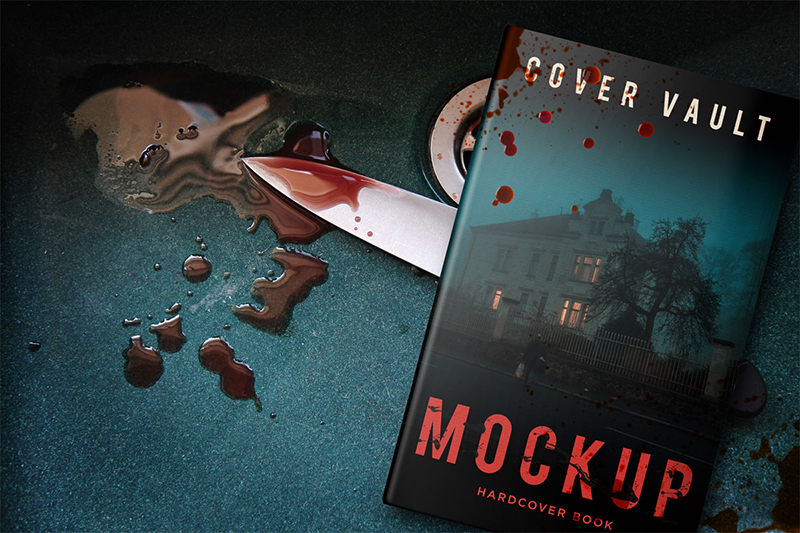 Image courtesy:https://bit.ly/2Jnhd3p
Book cover designs are a strong marketing tool of publishers that is equally effective, like book releases. And, with new trends emerging in the book cover designs, readers are more inclined to see graphic designs that use typefaces, concepts, colors, style and other vivid elements on book cover. Rapid change in technology has impacted every industry, but in a positive way. Effect of technological advancements in book cover designs has been phenomenal. New design tools, techniques and software has developed, which are of immense help in designing unconventional and modern book cover designs, keeping the basics i.e. clarity, legibility and genre applicability unmoved.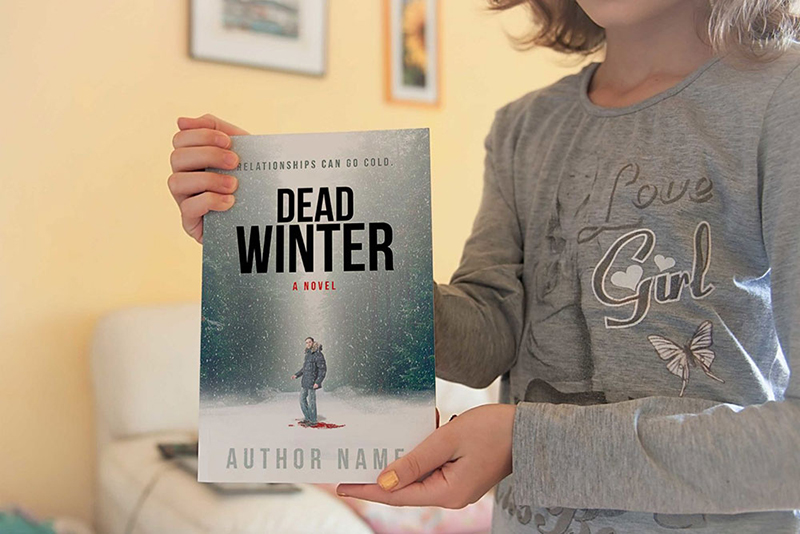 Image courtesy:https://bit.ly/2UOAP5U
From unconventional to bold, playful to satire, such form of book cover designs are currently trending in the market that is sure to grab your eyes at first glance. Designs must be such that only highlights the book, but also outcast its competitors that are present in its genre. No book cover designs remain forever. At some point of time it does fade away and gets substituted by something better. Keeping this in mind, we have envisaged some anomalous book cover designs that are here to occupy the market in 2020. Follow the same and witness an unprecedented increase in your physical book selling.

Image courtesy:https://bit.ly/2JnhDH1
Subversive Book Cover Designs of 2020
1.) Keep the Cover Designs to the Minimum: Going simple and sober is now what graphic designers prefer designing to make their audience understand the designs easily. For this, they have closed in on minimalistic designs, substituting over-laden book cover designs. Minimalistic designs render a sharp and a rich look to the book cover. You will see numerous book covers that have just one simple photo, name of the book and the author in small or medium size fonts and just one background color.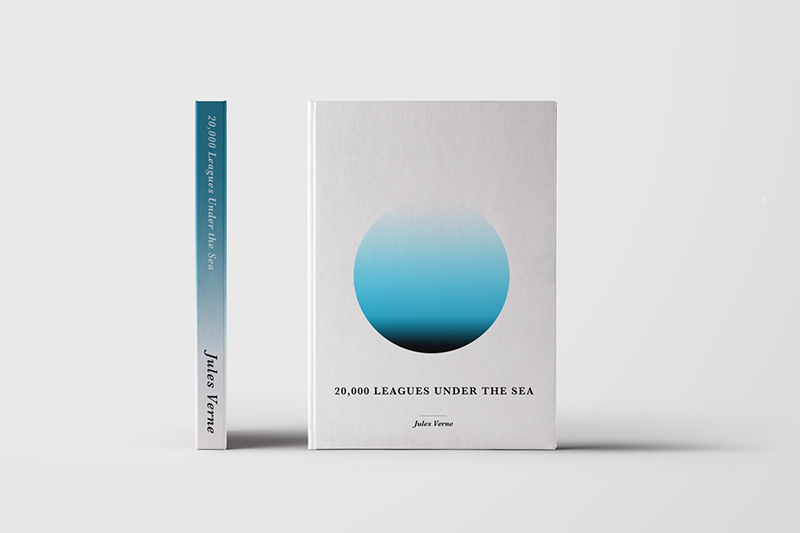 Image courtesy:https://bit.ly/2UspMQO
This is what a minimalist approach is. Book cover designs overdone with patterns, images and letters now finds no more implication in the market because of its occupancy of the entire space in the book cover. The benefit of assimilating minimalistic designs in book covers is to keep full focus on one central element. Around this central element, the designer leaves ample white spaces to let the viewer develop the focus on that core component of the design, which narrates the story of the book.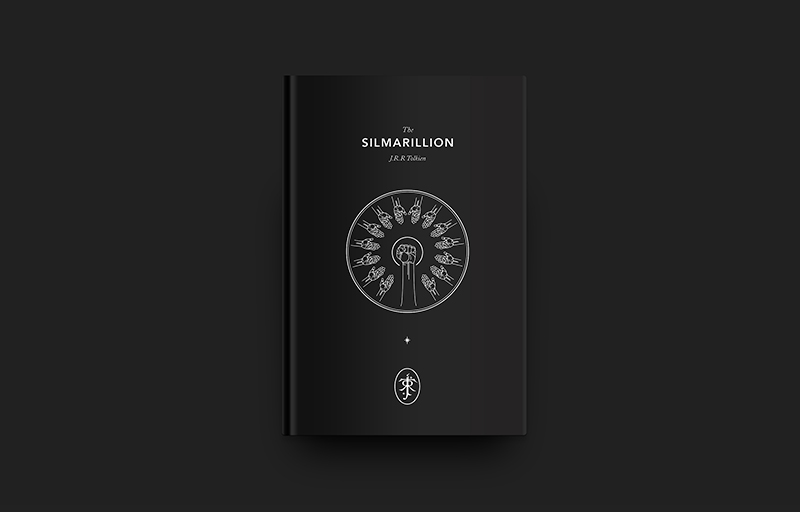 Image courtesy:https://bit.ly/3dFhH2Z
2.) Large Fonts for a Bold Typography: Large and bold fonts easily attracts the attention of spectators. Because of which its practice in graphic designing, especially in designing book covers has increased drastically. The sole purpose of using bold typography in book cover designs is to turn readers' eye towards it and compel him to have a look at it. If the reader's eyes are able to catch the title of a book from a distance, he is sure to come and get a brief about it. In bold typography, what designers count on are capitalized fonts as it serves as a statement for the plot of the story. Designers are aiming for bold, large and clean typography to give an organic and an affluent look to the book cover.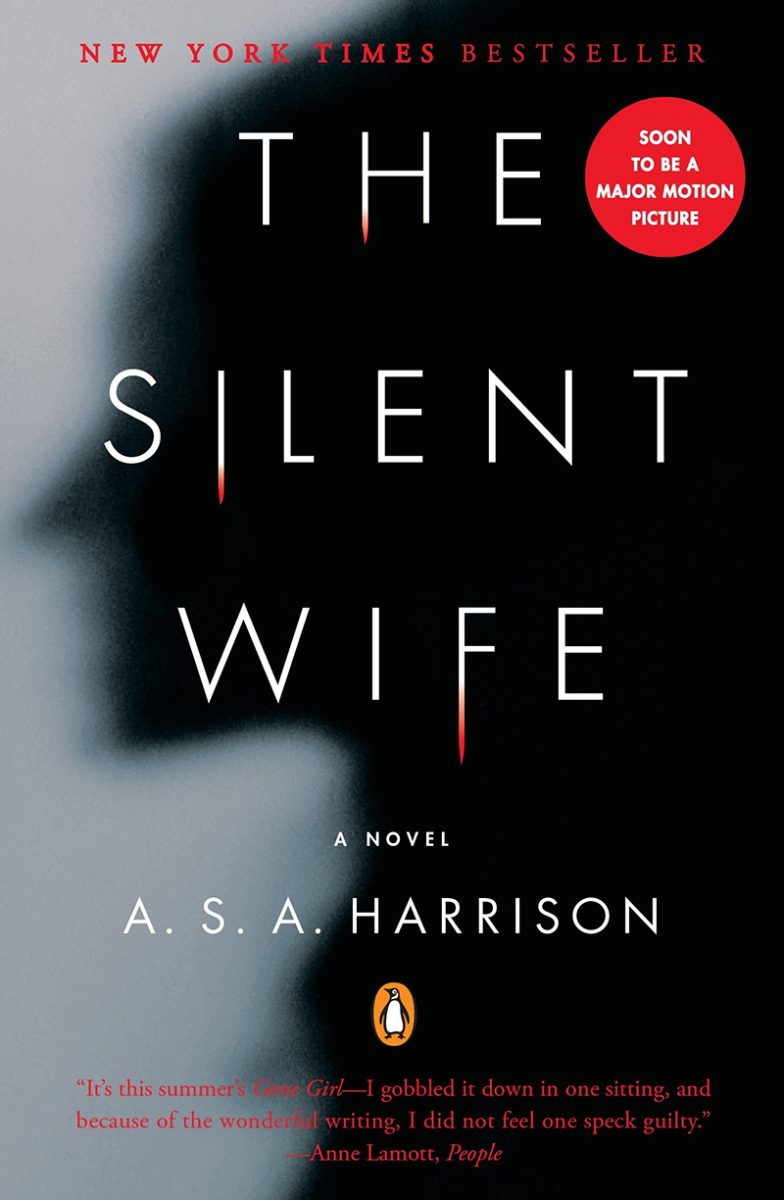 Image courtesy:https://bit.ly/39xqtwC
3.) Incorporating Some Retro Elements: It is rightly said that "Old is Gold", be it in any field. Using anything that was developed and used in yester years still holds relevance and importance in sync with the new ones. A very unique example of this revival theory is the coming back of saris today at the time when western fashion is trending. Applying this contention in book cover designs, the style of the 70's and 80's time period is again gaining importance in blend with the modern styles.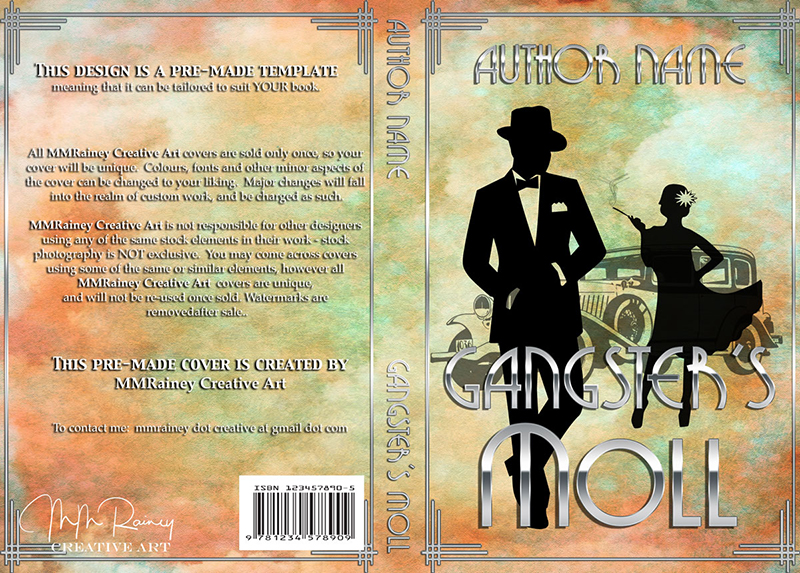 Image courtesy:https://bit.ly/2QTvOIk
Another great example, which I would love to share, is the remake of the popular 90's TV shows and movies with the same cast and crew or new ones, but with a modern twist. These sequels of earlier shows/movies have not only impressed the viewers from that generation, but also the millennial of this generation. Such remakes creates a nostalgic feeling for the viewers as it takes them back to their old days and allow them to relish their golden memories. So, in 2020, if you come across typist type fonts, images or vibrant colors that belongs to the golden era in the cover of a book, do get astonished upon seeing it as revivals are always good.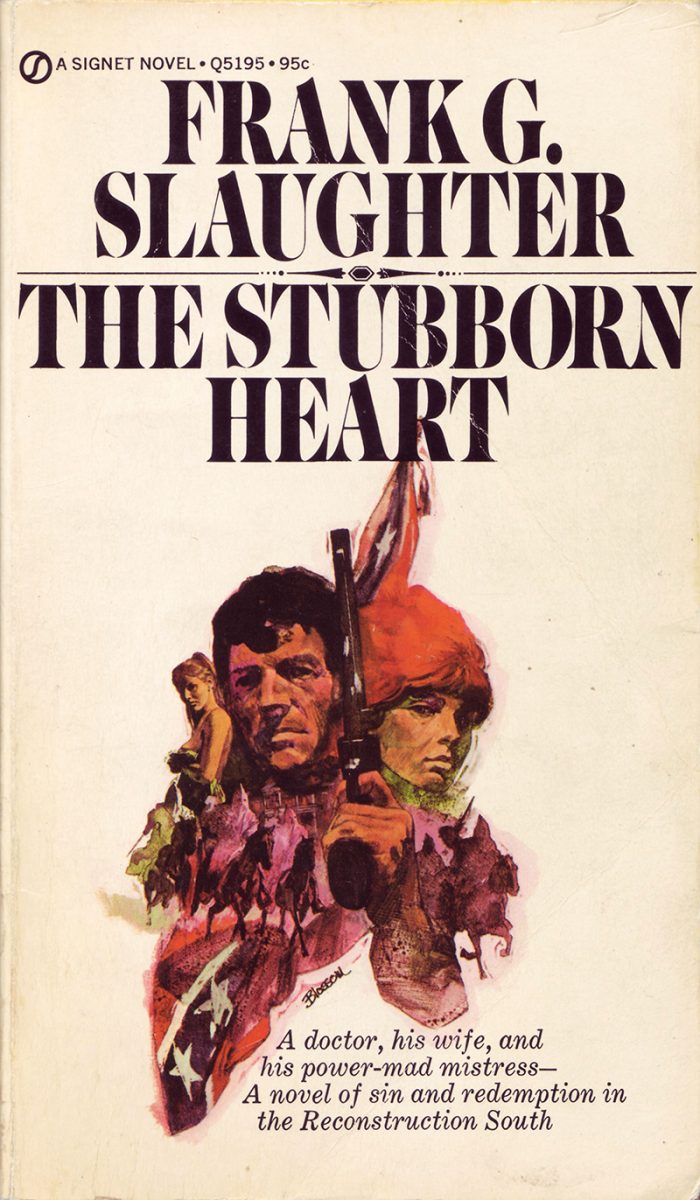 Image courtesy:https://bit.ly/2Uu2t9B
4.) Using Hand Drawn Letters to Give a Personal Touch: Since quite a long time, illustrations and graphics together has widely been used by the graphic designers for book cover designs. With illustrations and graphics, hand written letters were used to print the book's title to give a younger and adventurous look. Such cover designs were created for books that were published especially for children or were based on any adventure/mystery. Hand written letters gets along with illustrations as both resembles a free, cool and customized design type. If the publisher is unable to find an appropriate photo for the book cover, he can ask his designer to hand draw his desires accompanied with hand written letters.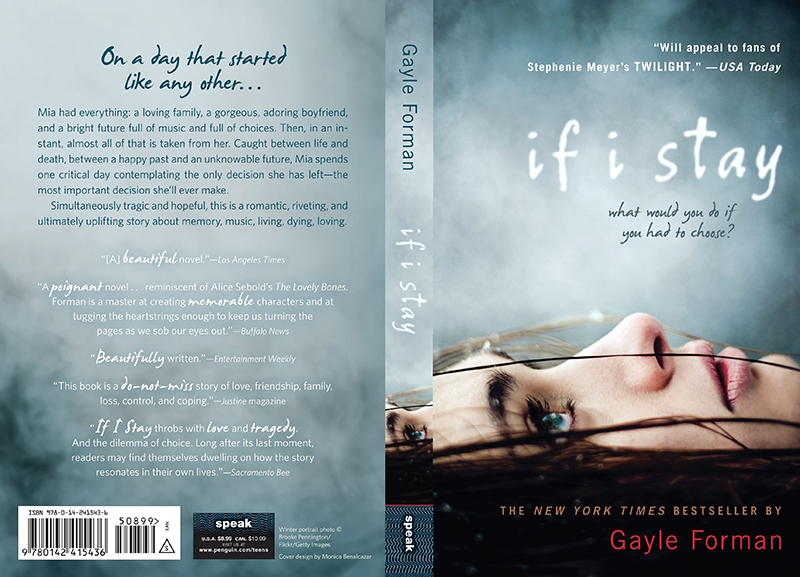 Image courtesy:https://bit.ly/39na3XG
5.) Use of Original & Real Photos: Authentic and original photos for book cover are any time better than stock photos. Using images from real life events creates more impact and connect easily to the readers. Real life photos are used by the designers to invoke emotions and feelings for the book in the readers. With technology scaling new heights of inventions, high quality photographs are just a click away, gradually eliminating the use of stock photos in designing. Real life shots in book cover designs are best to make the readers get personally involved in the book. Designs with genuine events photos excite as well as inspires the readers to a great extent. For instance, printing of Saint Peter's Basilica church in Dan Brown's thriller titled "Angels and Demons", tells its readers that the crux of the book lies in this church located in the Vatican City.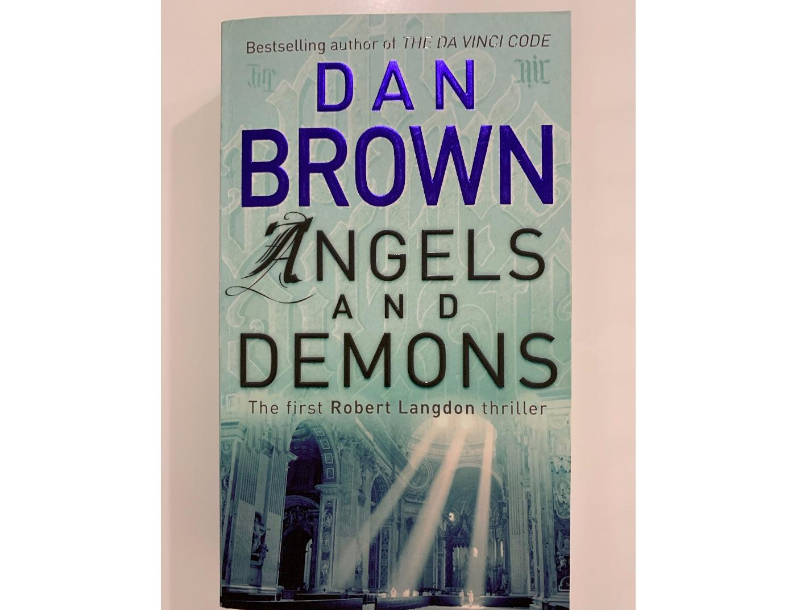 Image courtesy:https://bit.ly/2WQOCM1
6.) Implementing Collage for an Overview of the Book: Designers have now switched to collage making from use of single image in book cover designs. This transition has been allowed in book cover designs to give an overall briefing to the viewers about the book and express a concrete feeling. Collage also renders a unique and a distinct layout to the book cover. Collage is a versatile feature that can be applied to different book cover styles, helping designers to push their boundaries and discover new creative opportunities. They can create collage in different combinations of shapes and textures. It also adds a vivid touch to the book cover design.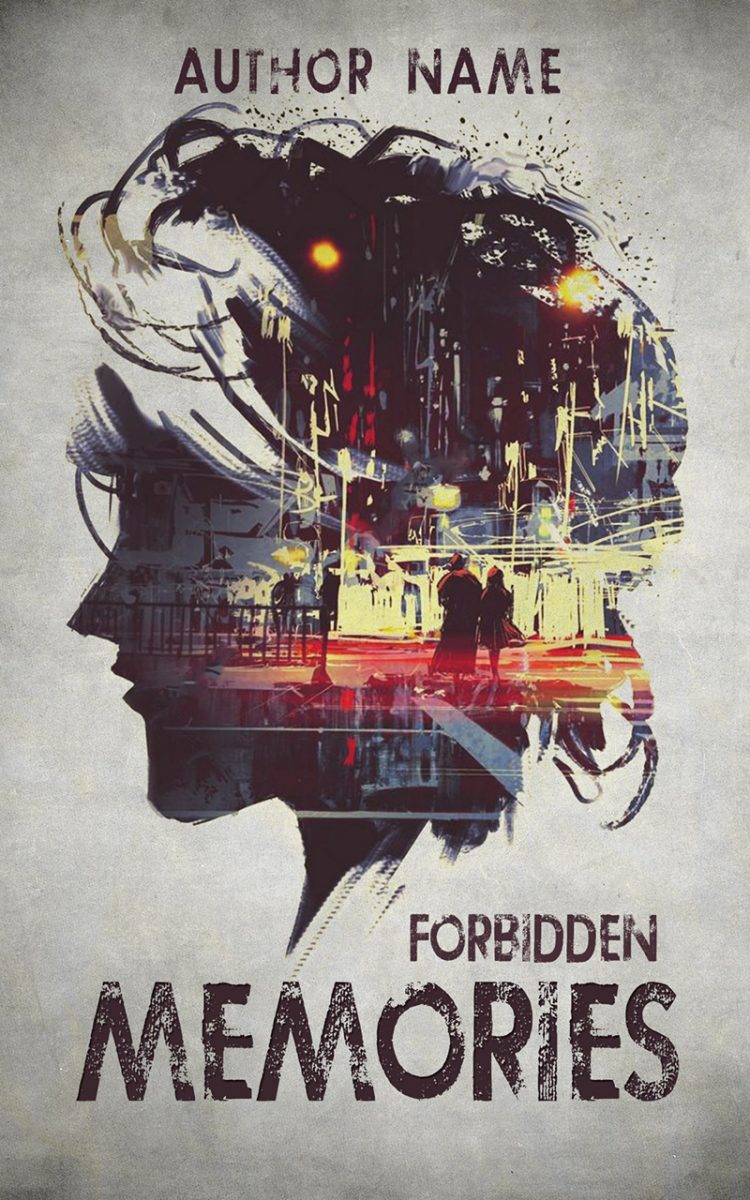 Image courtesy:https://bit.ly/3avLWY2
7.) Fine Finishing Quality: Whatever the features that a product provides, its value depends on the quality of the final product. For instance, iPhone is the most preferred premium category smartphone both in terms of cost and features. But, if its body or the performance fails to impress its audience, it will considerably impact its business. Similarly, if the designers' book cover designs are not printed on a high-quality paper, it will not be even able to turn viewers' eyes towards it. High quality papers that are especially manufactured for the purpose of book covers are readily available in market. Make sure that the publishing house who will be publishing your book or in case, you are self-publishing your book, use premium quality book cover papers only.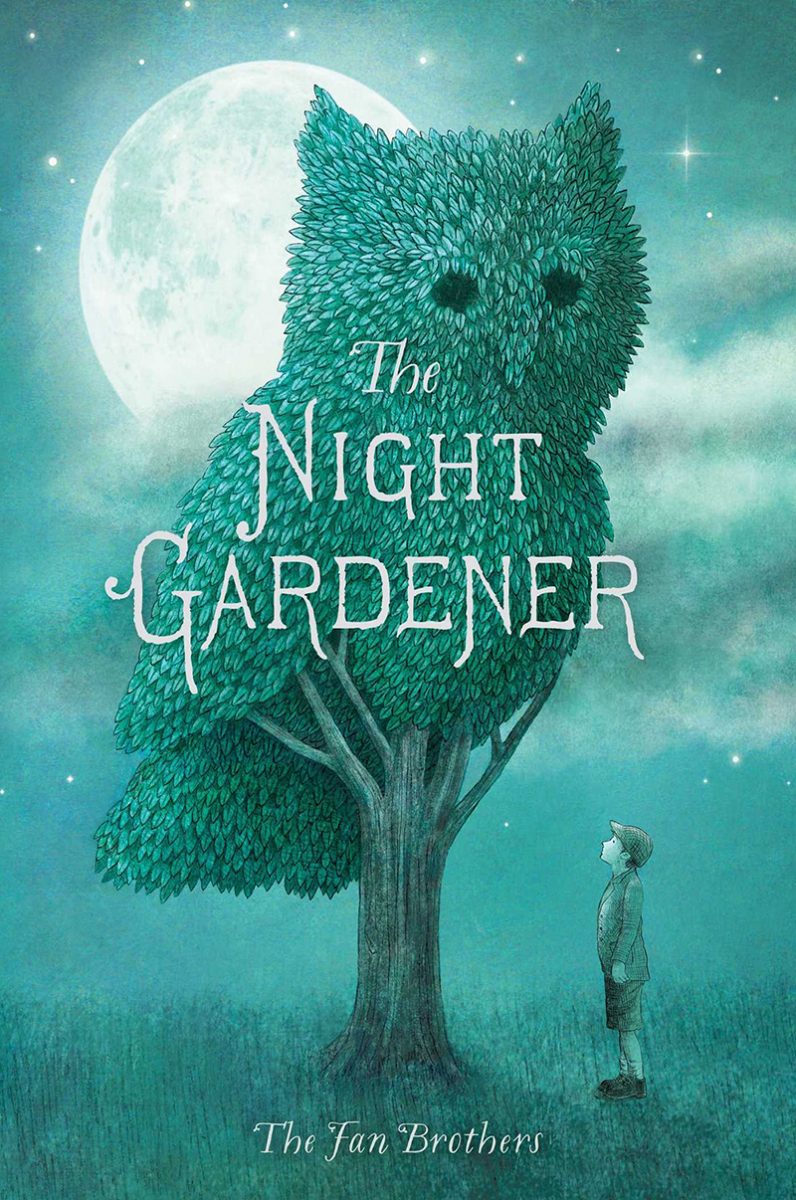 Image courtesy:https://bit.ly/2JrfQAY
Once your book cover design is published on the correct type of paper you will get a premium and fine finishing quality book cover in your hand. For instance, matte finish and glossy papers are apt to be used as book covers. Designers would design texts and title for the cover using foil stamping and embossing techniques for premium quality printing, especially when designing hardback jackets. Designs look bright & rich and pop out of the book when printed on such quality papers. When a reader would hold such books, he would feel a sense of greatness and superiority about the book and consequently develop the eagerness to read it.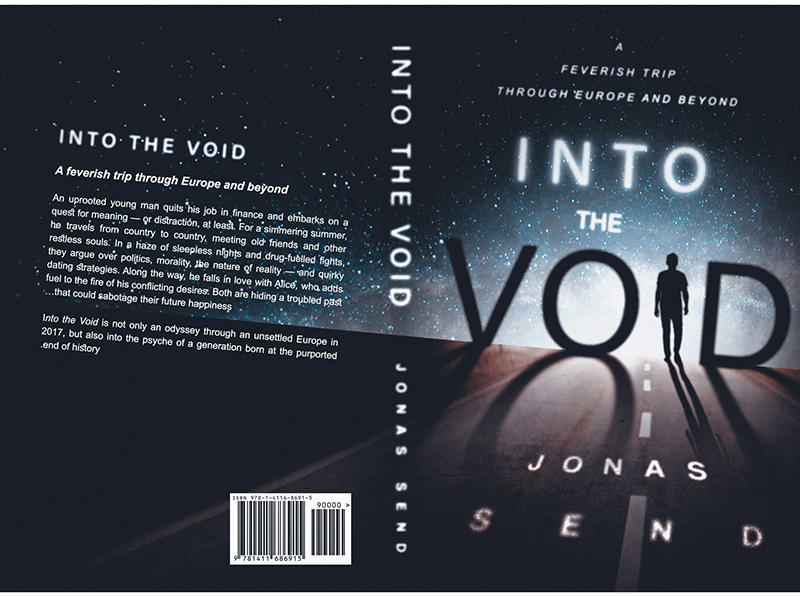 Image courtesy:https://bit.ly/2wDZ2UI
8.) Drawing Detailed Illustrative Designs: Though, the time is of minimalistic designs, but messy illustrative designs are still in use by some designers. Detailed designs are nothing but design elements that are scattered all over the book cover, leaving no spaces empty. Along with gross and massive designs, large fonts are also put in the designs stretching from top to bottom. Usually, messy designs are done in black and white color combination in case of book cover and are printed on hard cover papers. Such cover designs are a best fit for books that want to portray it as quirky, distinctive and bizarre. Mainly, books on magic and children' short stories deploy such designs.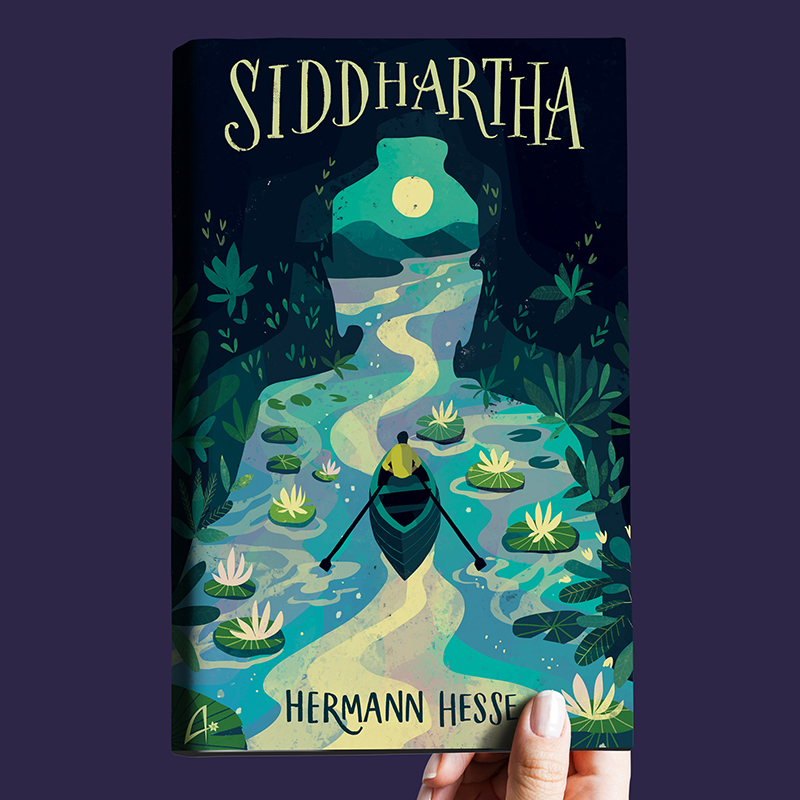 Image courtesy:https://bit.ly/3bzDl6S
9.) Keeping Background Color to Rainbow: While different hues of black and white will continue to find space as background color in book cover designs, primary colors are anticipated to trend in 2020 year. For few designers, pure colors, like red, yellow, blue or orange for book cover designs may be perilous, but for the rest these alluring colors are most appropriate as a marketing technique.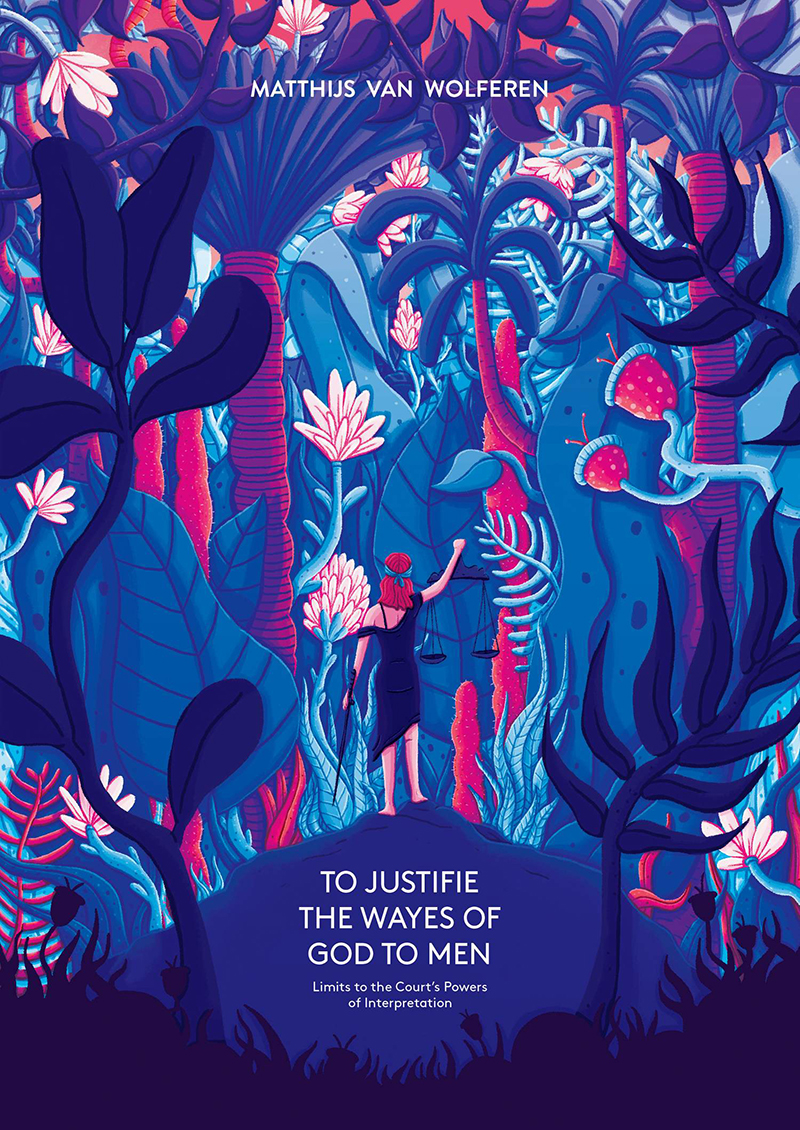 Image courtesy:https://bit.ly/2Uu1Mgd
Earlier, background colors for book covers comprised of one or two colors maximum. But, in 2020 the cover design will see a major change in its background color as bold rainbow colors will be seen succeeding the former colors. Have you ever thought if the bestselling Harry Potter series' background color was dark and pale, where its fate would have landed? It's obvious that it would not have been possible for the book to garner the same curiosity and publicity, which it received because of its multi-colored book cover as the book was mainly targeted for children who love colors.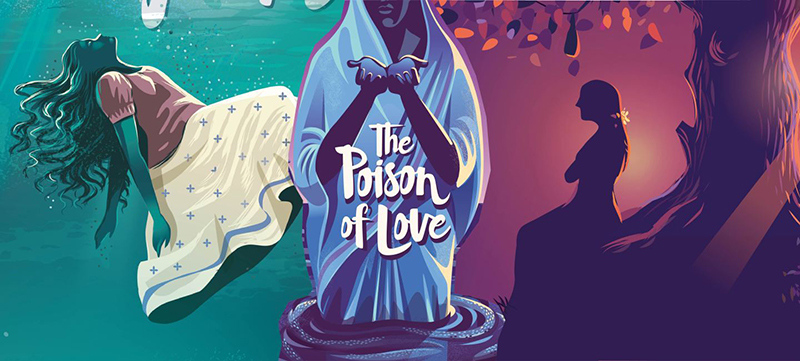 Image courtesy:https://bit.ly/2QY74OS
10.) Merging Texts with Images: The most trending and designers' favourite book cover design constitutes overlapping of texts on photos. Putting texts on images is a unique book cover design technique that is grasping the market slowly. Placing texts on photos give the book a sense of completeness and oneness. Such designs also indicate about the story/characters on which the book is based.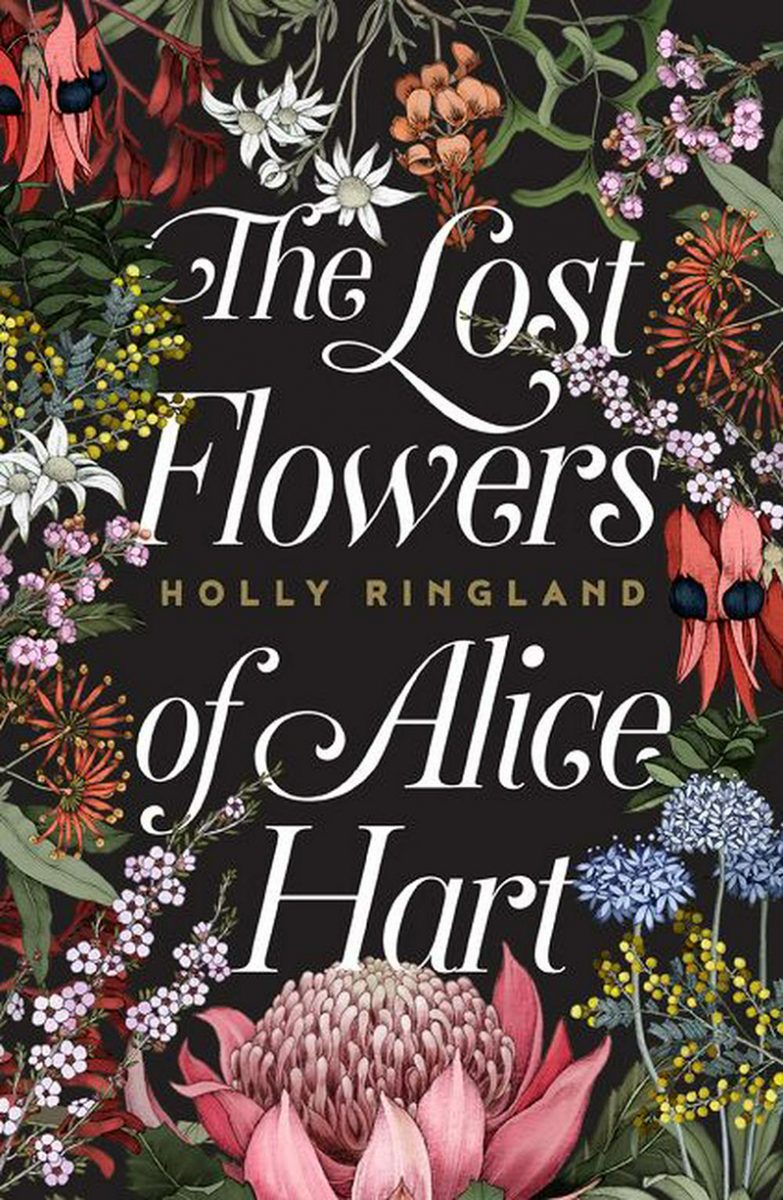 Image courtesy:https://bit.ly/3apx4dP
11.) Growing Importance of Found Materials in Book Cover Designs: Found materials on book covers never fail to impress the readers. It's so captivating that a single glance of it would make viewers intrigue about it. Found materials are an upgraded version of collage that designers create by taking familiar elements existing around him and moulding it to fit into an appropriate book cover design. Such found materials also act as hints for the readers to understand what the book is all about.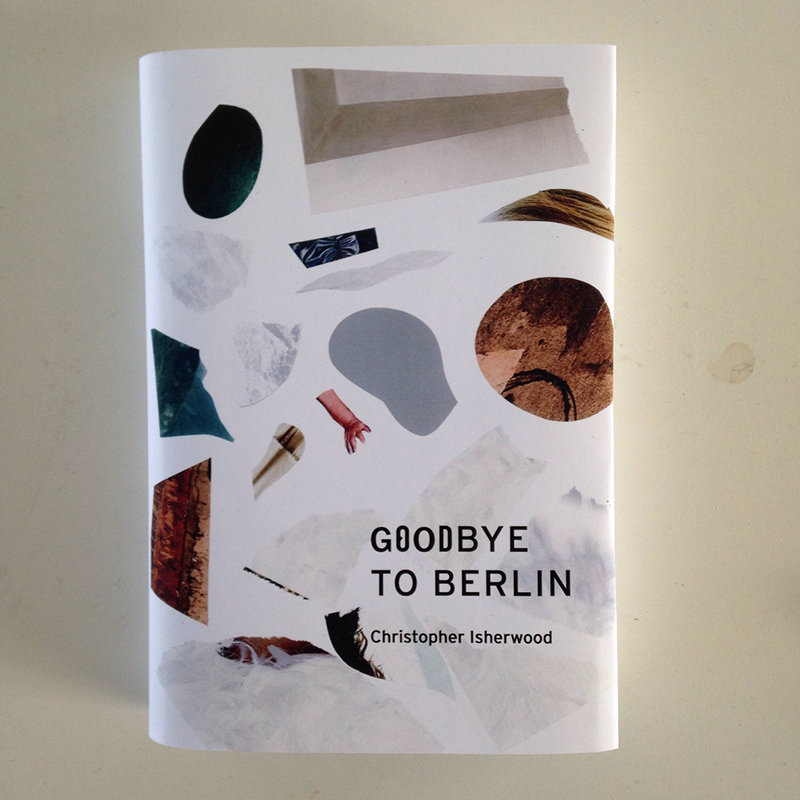 Image courtesy:https://bit.ly/2WTxANh
Book cover designs in 2020 are going to be extremely vivid and powerful. Book publishing industry is expected to print some strong and appealing book covers. The benchmark has been set so high that an indistinguishable and a sub-standard book cover will lead to negative marketing. Thus, designing the most distinct book cover is the only way to publicise your book on a large scale.