It has been many years that companies based in the countries like the USA, the UK, Australia, etc. outsource from India and other countries in Asia. While previously BPOs and web development companies used to outsource their work, it is now more common in many other sectors. Two such sectors are web design and graphic design.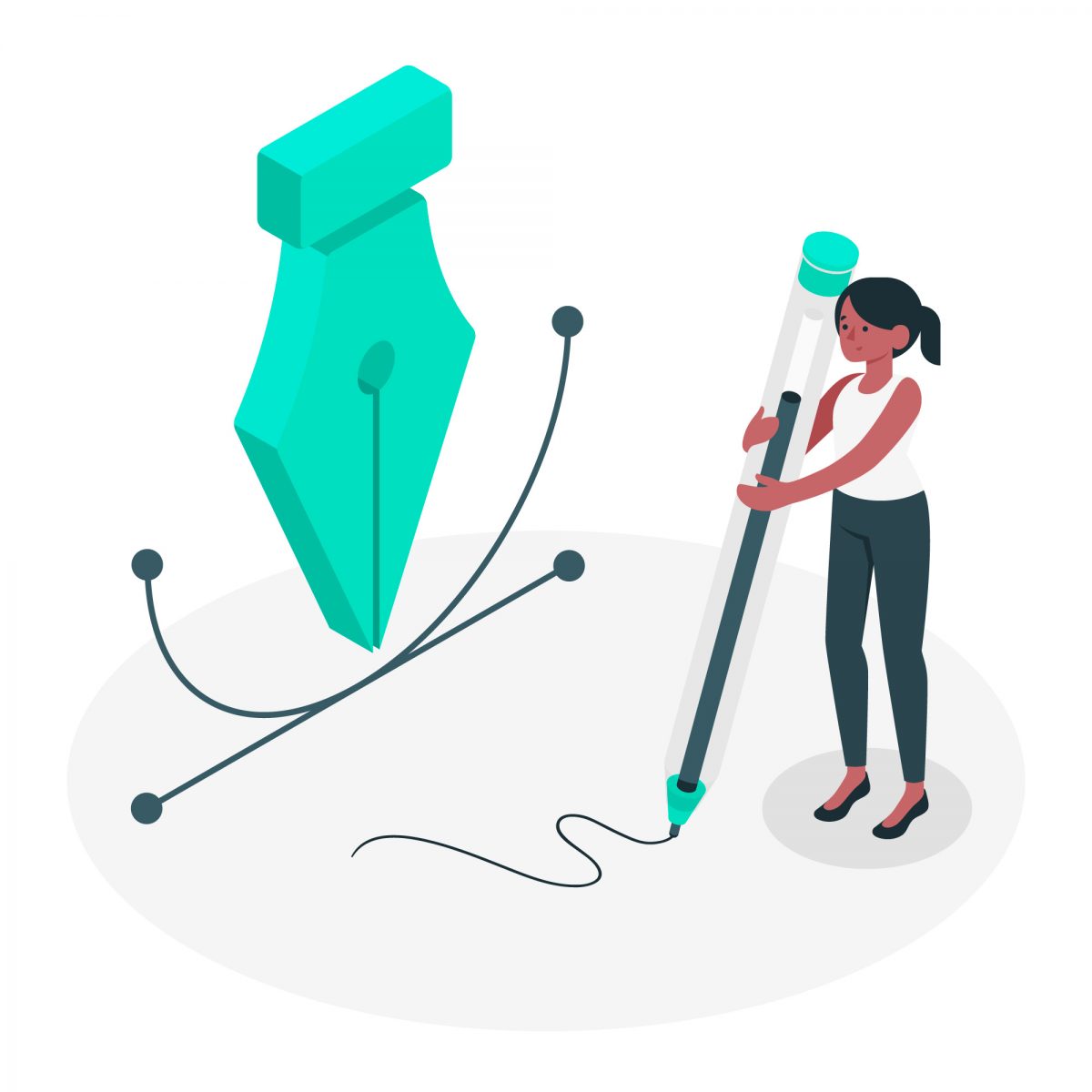 However, these sectors are still quite new in comparison to web development and BPOs. So, company owners in the USA or the UK or Australia are still not sure whether to outsource from countries like India or the Philippines. This is normal if you also own a company in the US and want to outsource from India or the Philippines.
Here is a comparative discussion for you to understand whether you should outsource at all. And if you need to outsource, which country is the perfect option for you. But before we get started with the pros and cons of outsourcing from India and the Philippines, let us take a look at why it is necessary to outsource in the first place.
Why do you need to outsource?
Outsourcing is the result of simple and old theory of demand and supply. As we are living in an era when everything is being digitalized, it is important for each and every company to make their digital presence noteworthy. Creating a website is not enough. You have to constantly update the content, be it image or video or text. You also have to make your presence visible on social media.
As you can understand, this is a continuous process and not a one-time investment. Now, there are obviously many graphic designing and web designing companies in the USA. However, the service charge of these companies is quite high. If you are just starting your business or you own a medium enterprise, you may not have enough budgets to hire such a company.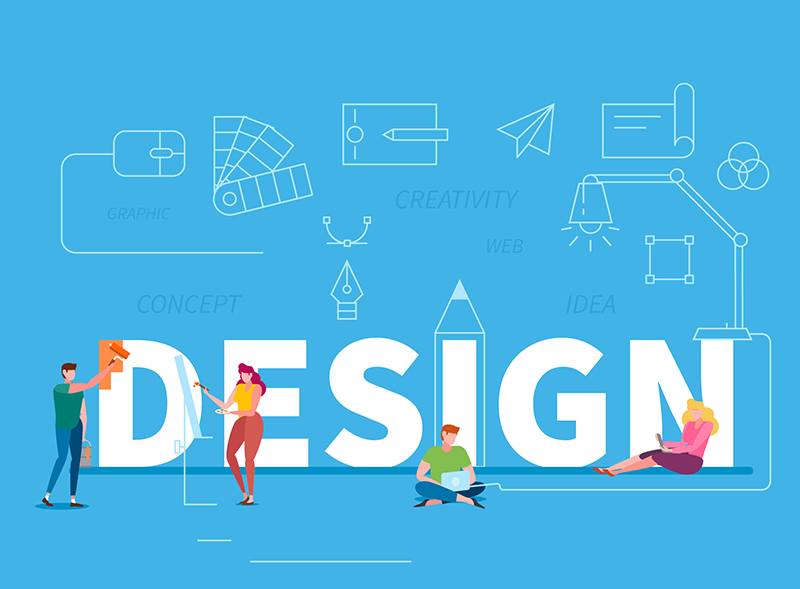 This is exactly where outsourcing comes to help you out. You can outsource all your design related tasks from India in fraction of the cost. India has long been the hub for outsourcing different types of projects. So, it has a competitive market. You can take your pick from the hundreds of companies that offer their services.
Now that you know why you need to outsource, it is time to discuss the pros and cons of outsourcing to India vs. the Philippines.
Cost:
As I mentioned already, the primary reason behind outsourcing is to reduce the cost on your company. You can get your website designed within a couple of hundred dollars. You can even pay as less as $699 per month to get unlimited design related works done by professionals. You may require spending thousands of dollars to get the design works of your company done by professional designers in the USA or the UK. Why would you spend $6000 when you can get the same done in $699 only?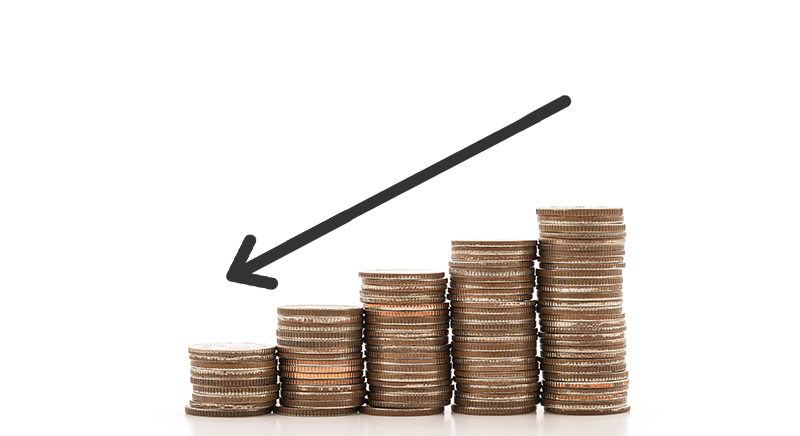 However, the same cost structure may not apply when you outsource from the Philippines. India is known to offer services for a much cheaper price than Philippines. While you may need to pay $699 a month for all your design works in India, you may need to pay $1000 to get done with the same amount. So, in terms of cost, India is a better option than the Philippines.
Different types of services:
Do you want to collaborate with a company to take care of your web design? In that case, who will take care of your social media pages? Will you hire another company to take care of the print material design such as flyer, brochure etc.?
Well, there is no need to hire multiple companies for different types of projects. You can get different services under the same roof when outsourced in India. India is a mature country to offer different types of services because millions of people in the country have been associated with offering these services for years.
Graphic design is a new genre of work in comparison to other services. However, you will still find a lot of companies that offer different types of design services.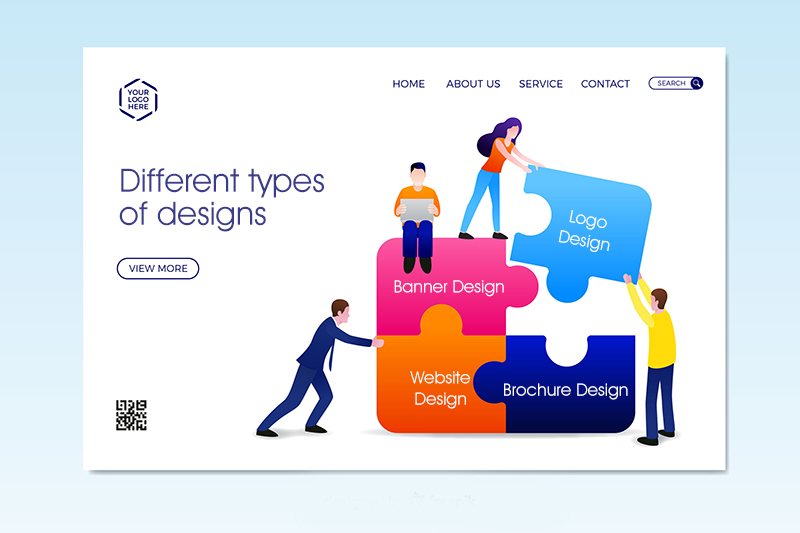 Do you have clients who would require their digital services to be done by you? Instead of hiring designers, you can simply outsource the work to India.
In case you want to outsource your design works, the Philippines is not the ideal country for you. The Philippines is well-known for its BPO outsourcing. However, design related works are handled much well by the designers in India. Since there are many graphic design startups in India, you can get yourself a good deal as well.
Pool of workforce:
India is a country of over 1.3 billion population. Out of this 1.3 billion, more than 400 million people form the workforce of the country. If only one-fourth of this population is utilized for outsourcing, you can imagine the number of people offering their services.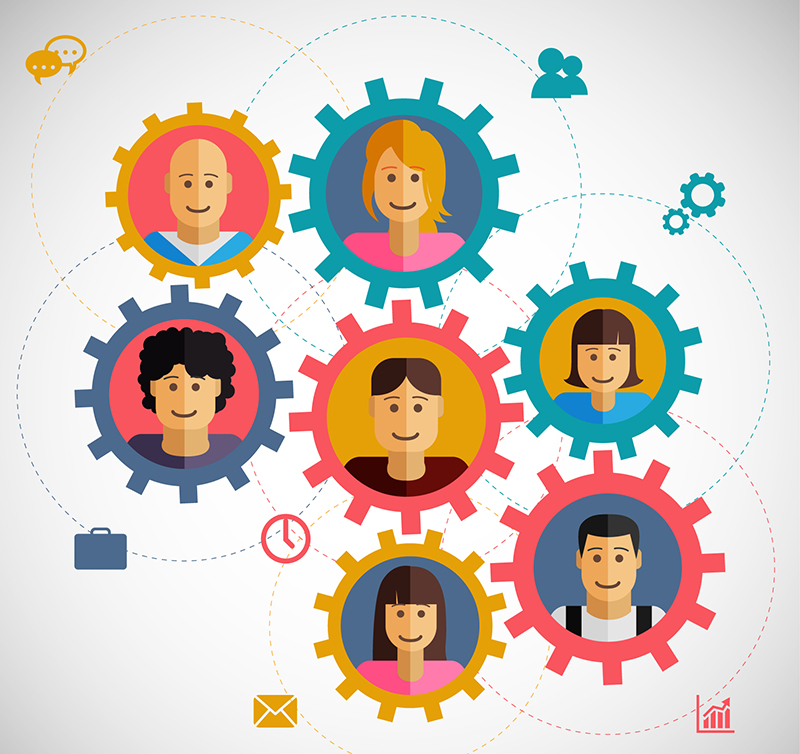 The country is not only a large pool or workers but there are also many startups, small and medium businesses that create the perfect work environment. You can check out different company websites such as Digital Polo to see what types of works these companies offer. However, you have to be cautious about choosing a company. The competition has grown big now and you need to know which company offers the best service.
Easy to communicate:
India is the second largest English speaking country right after the United States of America with over 125 million people speaking the language. As a large number of the population speaks the native language of the USA, the UK and Australia, it becomes much easy to communicate your requirements.
Communication is very important for any business. It is especially significant when you are collaborating with a company that is situated overseas and there is a huge time difference. You need to ensure that your requirements are clearly understood by the company you are outsourcing from.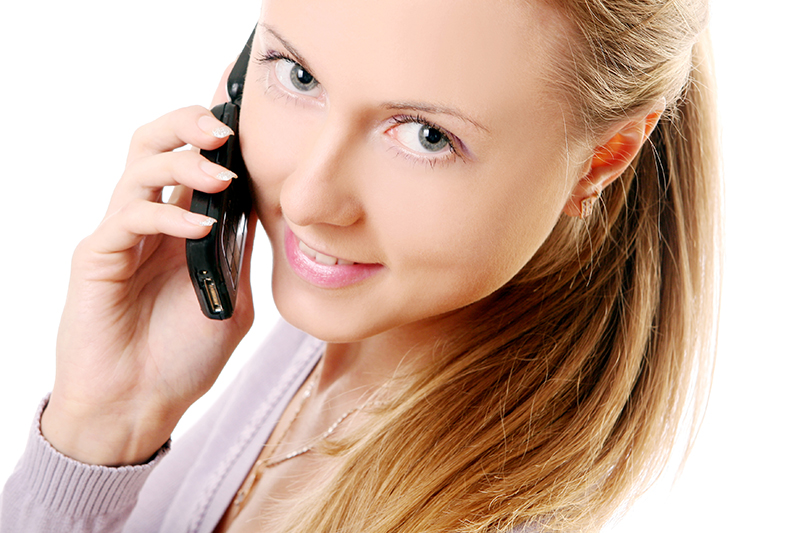 However, the Philippines have started to give India a stiff competition when it comes to choosing companies depending on the communication skills. Many business owners in the US have said that Indians cannot get over their accents. On the contrary, the Filipinos are known to have a neutral accent, which is extremely important for any business communication. Having a neutral accent also makes it much easier for the business owners in the US or the UK to understand what employees are saying.
However, communication itself is not enough. You need to get what you want from the company. While the Filipinos are one step ahead of the Indians in terms of pronunciation, work efficiency is much better in the Indians. Besides, you can get the work done without getting too much involved as the Indian employees are mostly experienced.
Increasing young populace:
Both India and the Philippines are countries with a growing population. As the total population of the country is growing, the young populace of both the countries is also increasing. Around 30% of the total population in both the countries belongs to the age group of 15 to 25. It means that the market is ripe to be explored. If you choose either of the countries, you can rest assured of continuing with outsourcing from these countries for a long run.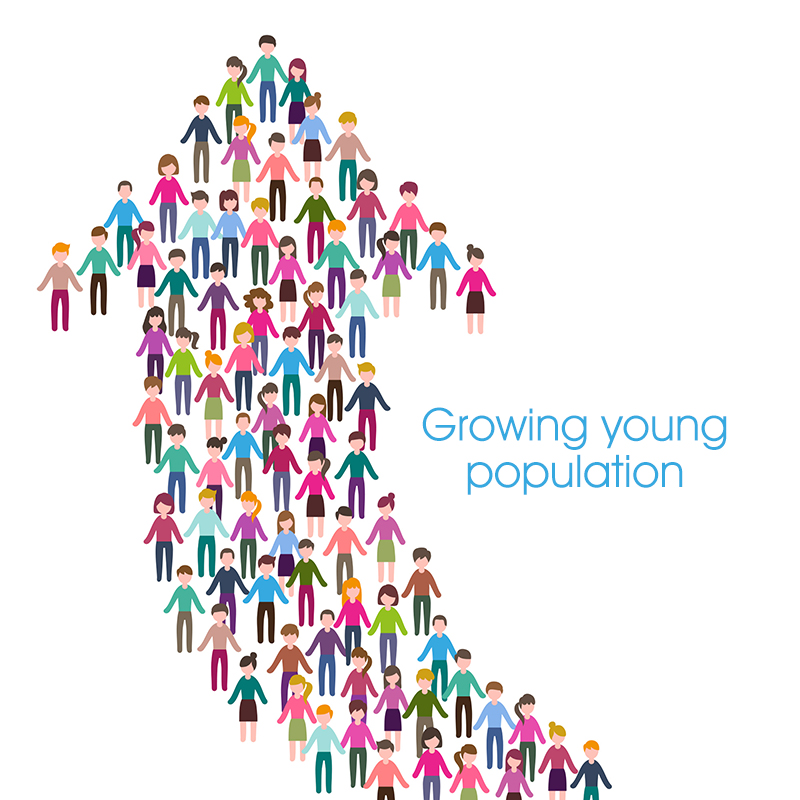 As the population is young in both the countries, even big enterprises in the US and the UK are leveraging these countries for outsourcing.
Specific skills:
As I already mentioned, India is a mature country when it comes to outsourcing. There are different companies that offer outsourcing. Each of these companies is targeted towards hiring specifically skilled people. You can get IT support, BPOs, graphic design works, digital marketing and many other different types of support.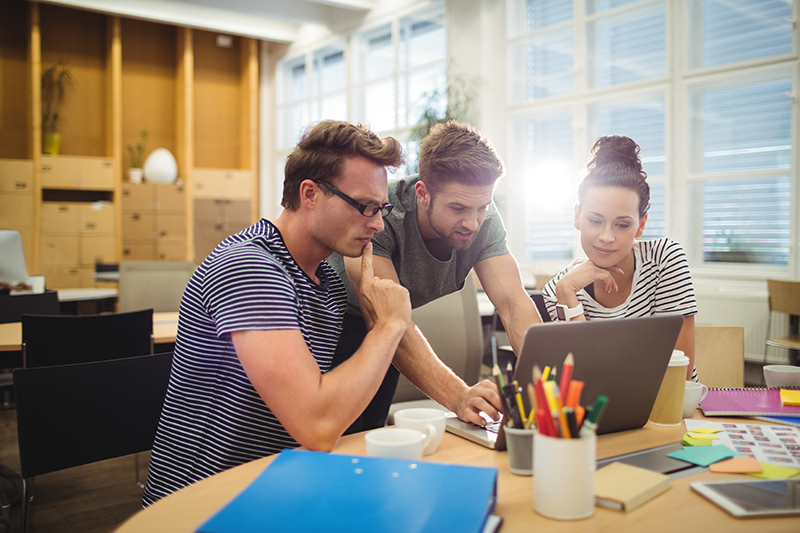 However, the same theory may not apply to the Philippines. The Philippines is comparatively new in the market of outsourcing. Even though the Philippines government has started training the youth through its Technical Education and Skills Development Authority, the country is targeted to offering BPO services only. Hence, you won't find companies that offer design related outsourcing. On the contrary, India is where all your design related works can be taken care of. There are not only many companies that you can outsource from, you can also hire individual designers if you need.
Time zone:
Both India and the Philippines are situated in a time zone that is perfect for outsourcing. The time difference between these two countries is not more than 2.30 hours. The time difference of these two countries from the USA is around 10 to 13 hours. Both the countries are ahead of the USA. So, when you are sleeping, someone else in the other part of the world is working for your company.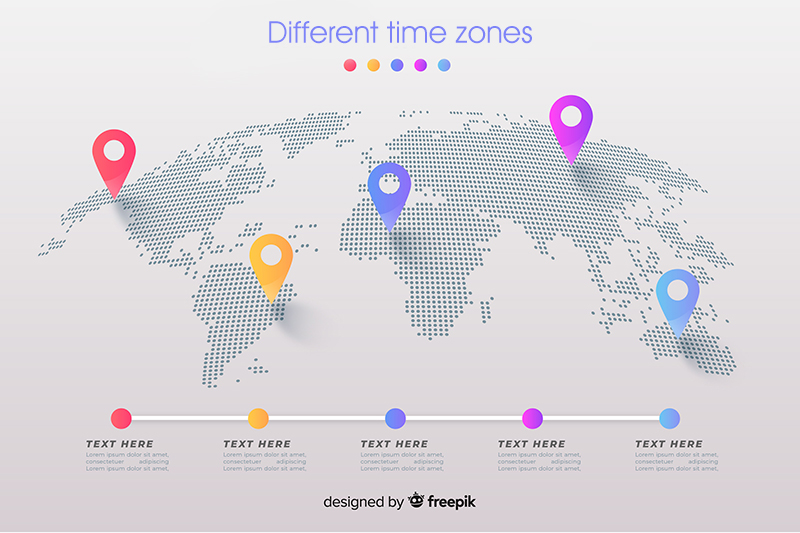 The time difference helps in creating a seamless workflow. Let me explain it with an example. Suppose you want to create a brochure design for your business. Now, you have to send your requirements via email. You may need to talk to the project managers or the designers in case they have any further queries. Now, the designers start working while you are still sleeping. And when you receive the outsourced design works, you can get started with using it for the reason that you have created it for.
Since the design works get ready even before you get started with your work day, you don't have to waste any time in waiting for the design to be done. Now, even though both the countries are situated in such a perfect location, I have already mentioned that India is already an advanced country for outsourcing services.
Growing economy:
Both India and the Philippines are developing countries. The countries have a growing economy. More than 3 million people in India are associated with outsourcing. Outsourcing in India is responsible for over 9% of the total GDP. As you can understand, this means that outsourcing leads to billions of dollars of revenues. And it is expected that the growth will continue in the coming years.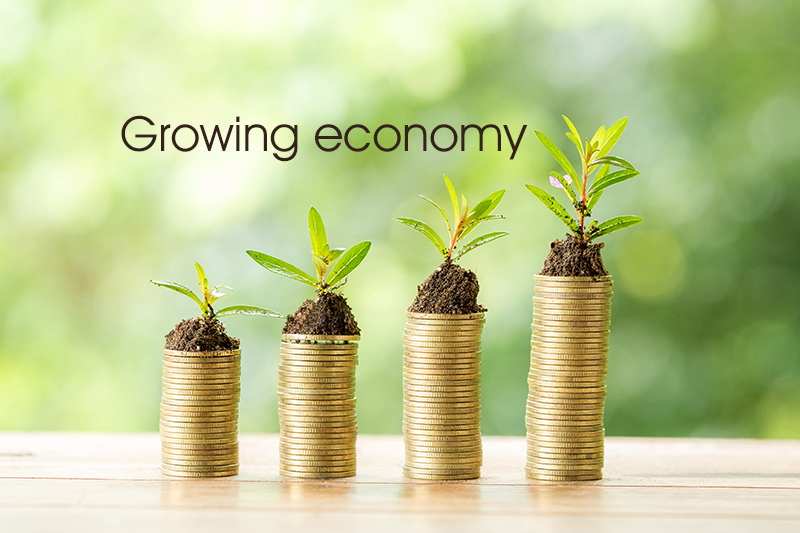 While outsourcing market in the Philippines is growing primarily based on voice-based processes, India's market is wider as different types of companies offer different services. One of the main sections where India is the best country to outsource from is graphic designing. There are many companies that offer the services in cheap prices. Most of these companies have trained professionals with years of experience who can take care of your design needs.
Conclusion:
Now that you have gone through the articles, which of the two countries do you think is the best option for outsourcing design services from? If your answer is India, you are absolutely right. From web design to any other design projects, you will get exactly what you want from outsourcing your design related works to India.
Digital Polo is also one such company that offers any and every type of design related works. You can outsource from Digital Polo and get different plans to choose from. Apart from flyers and banners, you can also get your logo design and business card design from the company. There are other different types of services that the company offers as well. You just need to leave an email or give a call to contact the company.