Do you recall those good old days? Those were the pure times of apple pie and "Leave it to Beaver." or were they the hyper-colored neons and copious amounts of hairspray of the 1980s, powered by coffee and sugar? They could have been the fun times spent with pals shortly before the epidemic kept everyone inside.
Although we all feel it differently, nostalgia has an impact on us all. With the correct psychological insight and a clear relationship to nostalgic ideas inside their branding and brand marketing, brands may effectively leverage the power of nostalgia. Brands might come out as tone-deaf, insensitive, or just out of date with the wrong motives or a misunderstanding sense of emotion.
The word "nostalgia" describes a longing or sentimentality for a period or place where one has happy recollections. So, sorrow or melancholy seems to be the roots of nostalgia. Although unpleasant emotions are the cause of nostalgia, the effects of having nostalgic memories are typically far more beneficial.
The sentiment of confidence for the future is a significant message from this quote. By concentrating much more on previous occasions without making a clear connection to what will happen in the future, brands frequently miss the target. The greatest parts of the past should be used to create a picture of even better memories to come, not as a railway to the past but as a bridge to the future through nostalgic branding.
Apple, a brand strongly identified with forward-thinking ideas, typically does a phenomenal job of evoking nostalgia by reinterpreting some of its most cherished design ideas. Apple started a recent product introduction with a "Start-Up" advertising film.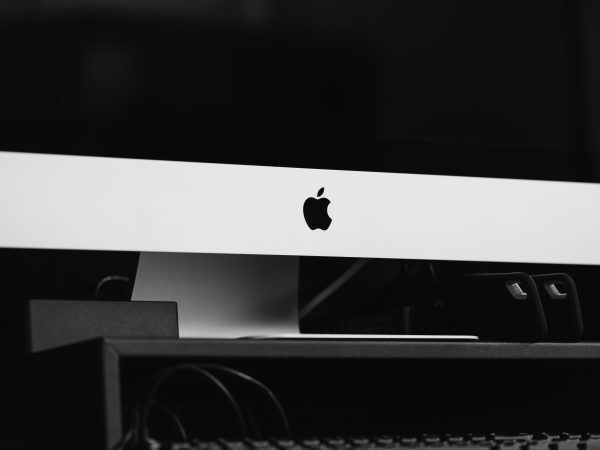 A young music producer connects a vintage iMac G3 to record Apple's recognizable starting sound as the film opens. New Macs still have the sound, but the iMac G3 is employed to evoke sentiments of nostalgia for earlier versions in the minds of long-time Apple supporters. The sounds from more recent Apple products are swiftly incorporated with the famous sounds from the past to produce an audio collage that spans 45 years of design innovation. The point is well-made. "Remember the wonderful memories you have with these previous products?" Apple asks the audience to start anticipating the newest releases and the fresh experiences that you'll make with them. Replication is not the key to nostalgic branding; rather, it is change. The delight of the past must be tapped into by brands and given a fresh perspective for the future.
We all know of the global pizza brand called Pizza Hut. A Pizza Hut promotion called "Newstalgia" included limited-edition pizza boxes imprinted with graphics of vintage Pac-Man arcade cabinets. A smartphone AR feature that invites users to scan a QR code and play Pac-Man superimposed on the box is the contemporary twist. Pizza Hut does an excellent job at recreating the childhood memories of children playing vintage arcade games in its restaurants, but they offer little to entice customers to stick with the company in the long run.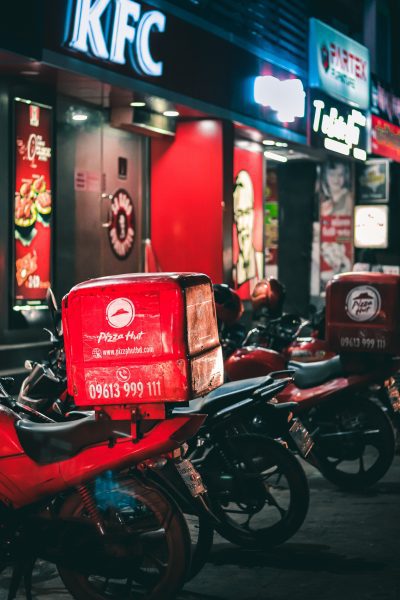 Nostalgia Marketing; its Impact
A brilliant tactic is being employed by several businesses to profit off nostalgia. Nostalgia marketing is the name of this tactic. There is a place and a time for nostalgia marketing, and that moment is unquestionably now.
For good reason, all types of brands are devoting more time and effort to developing successful nostalgia marketing initiatives. Consumers frequently use emotions in addition to facts when judging brands. One method to close that gap and establish a strong, immediate, and positive relationship with customers is through nostalgia.
Customers can feel good about your brand if you take initiates to make them feel so. Positive content creation is essential for building a devoted fan following that likes your company. For this positive information to be genuinely helpful, it must make people feel good. Customers will be more inclined to interact with, share, and buy from you as a result.
Nostalgia as a Tool for Successful Design
Numerous instances of employing nostalgia to enhance design communication may be found. Because of how strongly nostalgia impacts us, it may increase engagement and boost sales.
Now let us explore a few well-known instances of how digital businesses from around the world have capitalized on nostalgia to grow their businesses:
Facebook: This crowded social networking site unveiled, the "On this day" section for all open accounts. It displays users' images, videos, or status updates that were made one (or more) years ago. With millions of users deciding to repost the feature after seeing it, it has been incredibly popular.
Spotify: Recently a "Year in review" or "2020 Wrapped" function was added to this extremely well-liked music streaming service. Users may access a colorful infographic that lists their most-listened-to songs, artists, and genres from the previous year. Additionally, it details how many minutes you spent using the app listening to music.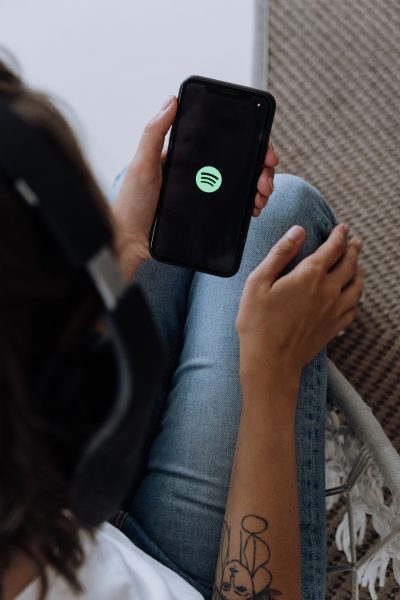 Instagram: With over 54.1 million uploads (and counting) using the hashtag, this colossal social media network made #ThrowbackThursday an annual smash.
Not just online services and apps employ nostalgia as a marketing strategy. Over the past ten years, the 80s and 90s fashion has made a significant resurgence in many different ways. This supports the idea that there is a strong market for goods, including retro-themed games, music, movies, and artwork.
How to Include Retro Style in Your Designs
It might be a bit intimidating to immerse oneself in the realm of marketing and design techniques that are motivated by nostalgia.
The following advice is a great place to get started and is inspirational:
Recreate childhood memories: Everyone has a variety of memorable experiences from their early years. Create designs that resemble the things you miss the most and use your memories to connect with your target market. Everything from retro aesthetics to sepia filters to ancient typefaces evokes memories of people's childhoods and provides an immediate emotional connection.
"Simpler times": Many individuals consider the past to be simpler and more moral. By including elements from earlier times in your designs, you may capitalize on people's nostalgia for those times. The objective is to convey a sense of the good old days, whether this is accomplished by making references to a previous era or employing an older design aesthetic.
Comparisons between before and now: Everyone enjoys a good flashback. A very emotive and engaging design may be created by contrasting people, images, designs, or objects in their past and current states.
When you're feeling nostalgic, emotions might also be quite important. The exact emotion you're attempting to convey to your audience might be evoked with the correct thought-provoking music, such as depressingly nostalgic melodies. Just be careful to license the music correctly to avoid future problems.
The awesome feature about nostalgia is that you undoubtedly already have a good understanding of how it functions. No one is exempt from the profound impact that memories from the past may have on the present. You may better understand yourself and have a deeper, more meaningful influence on your creative work by exploring your past experiences and love desires. After all, it may work for you if it did for Nintendo, Coca-Cola, Kodak, Adobe, and loads of other world-class brands!