Many websites are based on WordPress these days, 35% to be specific. It is safe to say that one-third of the internet is powered by WordPress. Why so many companies love WordPress so much? Because of the customizability that it offers. There is something for every type of business. However, you must remember that extreme customizability can lead to more confusion and can be overwhelming. If you don't know already, there are free as well as premium themes on WordPress. Obviously, there are differences if you are working on free WordPress themes vs. paid themes.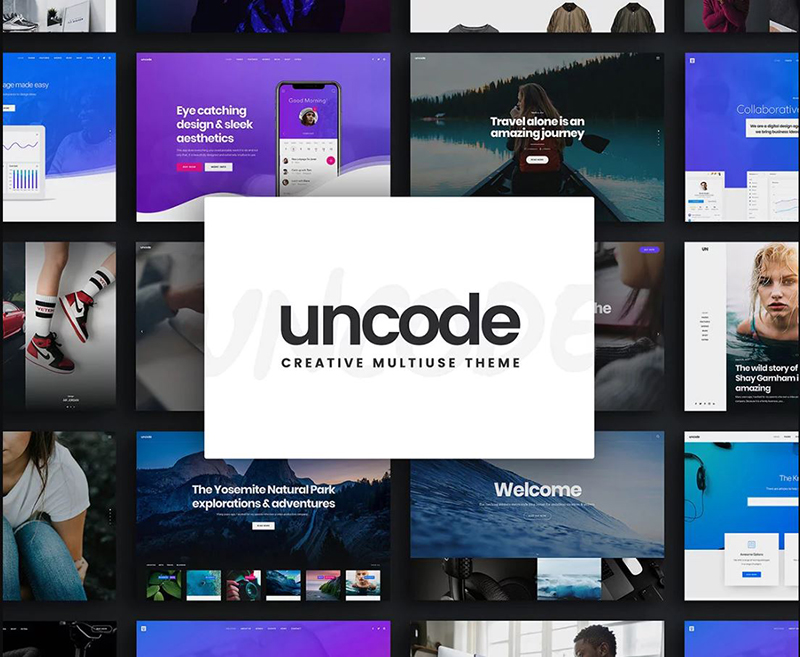 Image courtesy: https://bit.ly/2QsiQS0
For some people, spending on paid themes can seem unnecessary simply because there are many free themes to choose from. This is a thought that is especially relatable if you own a startup. Even though you can start with a free website, it is not something that can work in long-term. Here are a few questions the answer to which can help you out in deciding whether to invest in premium themes or go for free themes.
Does having a premium theme guarantee you having a beautiful website?
Does using a premium theme make your website run fast?
Are there any cons of using free themes? If yes, what are those?
Which one is right for you, free or paid website theme?
If these are the same questions that were bubbling inside your head as well, you are at the right place. Keep on reading to know the answers to these questions and decide what is good for you.
How to find free themes?
When you choose WordPress as your choice of web host, you get access to the free themes. Check out the theme directory on WordPress. Click on Appearance> Themes> Add New Theme and choose the free theme that you like from the dashboard. If you don't like the themes on WordPress itself, you can still download free themes from the internet and use the same. There is no rule regarding the installation of the free themes. However, we will discuss that later.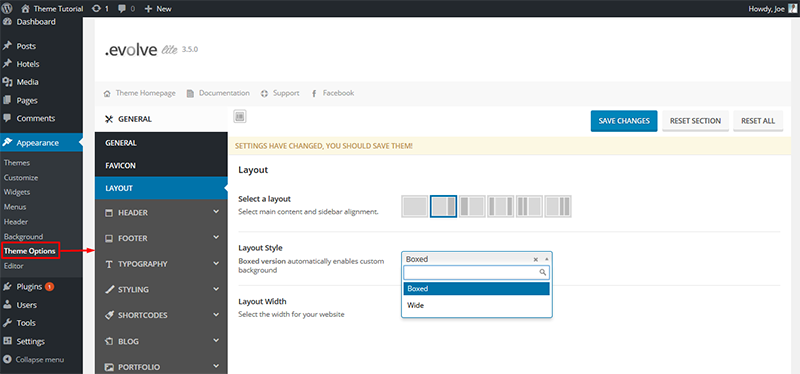 Image courtesy: https://bit.ly/2QsiQS0
Now why do I recommend using the WordPress theme? The answer is simply because these themes are officially approved. So, you don't have to worry about your downloaded theme getting rejected because it didn't pass the strict review system. There is a plugin in WordPress that is automated. The plugin reviews each of the themes against the coding standards set by WordPress. Once approved, the same theme will then go through another round of reviewing process, which is manual and is done by the theme developers. If the theme passes the manual testing as well, it is made public to be used freely on websites.
Advantages of free themes on WordPress:
If you are planning to use the free themes on WordPress, there must be some advantages of using these themes. So, let us check out what the advantages are.
As we are discussing FREE themes, the biggest advantage of the same is that these are FREE. You don't have to pay a penny to use these themes. So, if you are on a budget or if you are someone who is starting a business, free themes can save you some money. On the other hand, a custom website can cost from $100 to $30,000 and even more.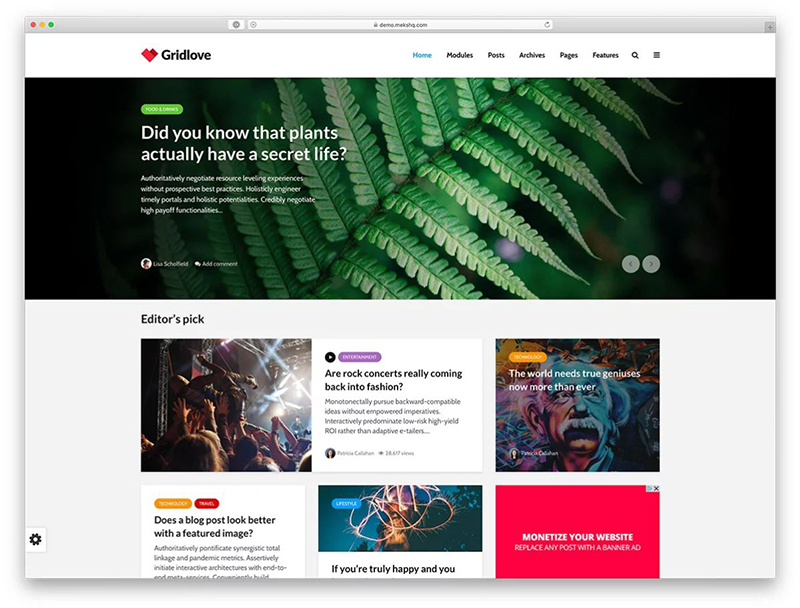 Image courtesy: https://bit.ly/2FmV43l
Many of the sellers don't even accept returns. So, suppose you end up buying a theme that you don't like in the long run. Or maybe the theme that you purchased doesn't work with your WordPress plugins. You won't be able to use the theme and you will lose the money that you invested.
If you want to keep your website simplistic, free themes can be at your aid. Some website designs do not need plugins to be installed. The free WordPress themes are minimalist in design because there are no extra features that complicate the theme.
If you are looking for officially approved themes, the free themes are the ones that you can select with closed eyes. As I mentioned before, each of the themes goes through a dual-screening process. Once those are tested by automated plugins and next the same themes are tested manually. And the best part is that the free themes work with most of the available plugins.
As the free themes are less complicated, it is safe to say that these are beginner friendly. The themes are not only easy to download and install but these are also easy to use. As the themes are simplistic, these don't make the website slow. As a result, your website loading time reduces significantly. We all know that speed is a deciding factor when it comes to attracting traffic on your website.
Disadvantages of free themes on WordPress:
If there are advantages, there will be some disadvantages as well. So, let's check out the disadvantages that you might consider if you are planning to download and install free WordPress themes.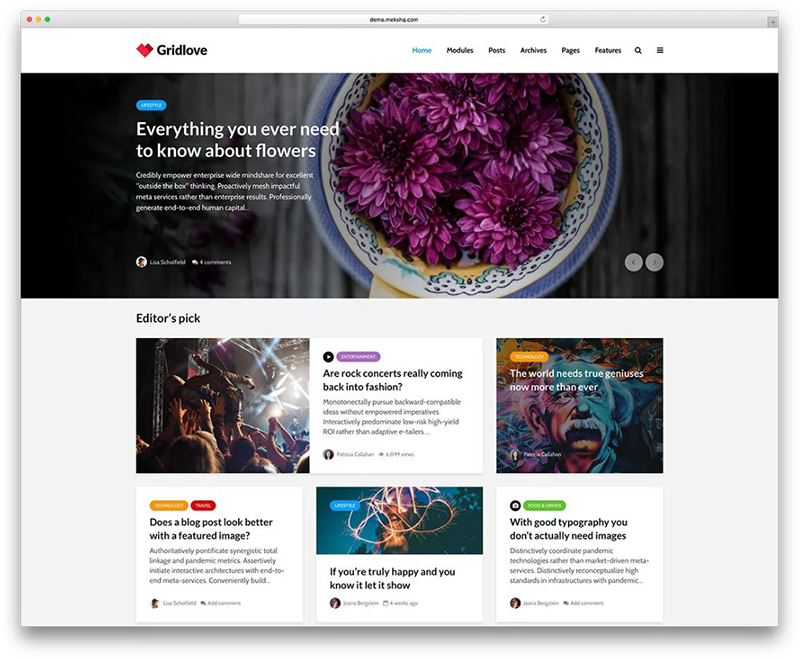 Image courtesy: https://bit.ly/2MWNcd0
If you own a big business already and you are looking for a website with multi-layers, the free themes are not for you. As free themes are less complicated, you won't be able to create a robust website design using these themes. Also, the website won't look professional enough.
How would you feel if you stumble upon a website with a similar theme as yours? I know that I won't like it. Trust me when I say that some of the free WordPress themes have been downloaded over 1 million times. So, you can guess that the free themes can't offer you uniqueness that you need for your business website. Anyone can download a free theme as you don't need to pay anything for it or go through any process. Besides, there is not really much scope to customization in free themes. So, you don't really get something that stands out.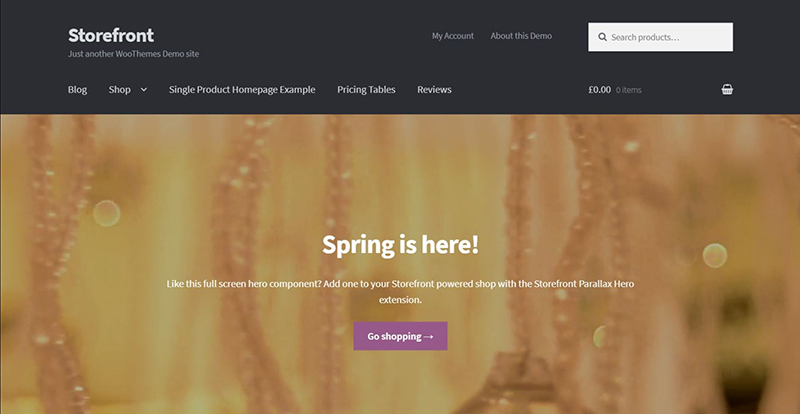 Image courtesy: https://bit.ly/37GJPPc
If you are looking for support for the free themes, you are not going to get that. Different contributors from different part of the world add to the free themes gallery. So, it is impossible for anyone to track the source of the theme and ask for support. There are groups on different social media platforms where you can ask for assistance regarding a particular theme. However, there's no guarantee that you will get a reply at all.
If you, by chance, download a theme that is not in the official theme gallery, you may end up with a poor website design. And by poor design I don't mean that the website won't look good. But the themes may not be coded properly. As a result, the website may also be vulnerable to cyber threats.
Even though the themes are generally supported by all the plugins, the themes are not created equally. So, when you download a free theme, it is better that you know the legal issues associated with it.
Identifying a proper and free WordPress theme:
As I already mentioned, each of the free themes on WordPress goes through a screening process, from coding to language to accessibility to functionality and a lot of other features are tested properly before the themes are uploaded in the gallery to be downloaded. Even though there are sources outside WordPress from where you can download free themes, it can be dangerous.
The themes can have broken links or these might be badly coded that can cause harm to your website. However, there is always ways through which you can get free themes that are good. Here is how:
Make use of search engines to find out a website that has no negative reviews for the free themes that it offers.
Once you find out such websites, you can look for reviews yourself as well. Social media platforms are great for finding positive and negative reviews.
If you want to take an advance step, check out the backlinks of each of the free themes. Footer.php files and CSS files will show you whether the theme files are corrupted or not.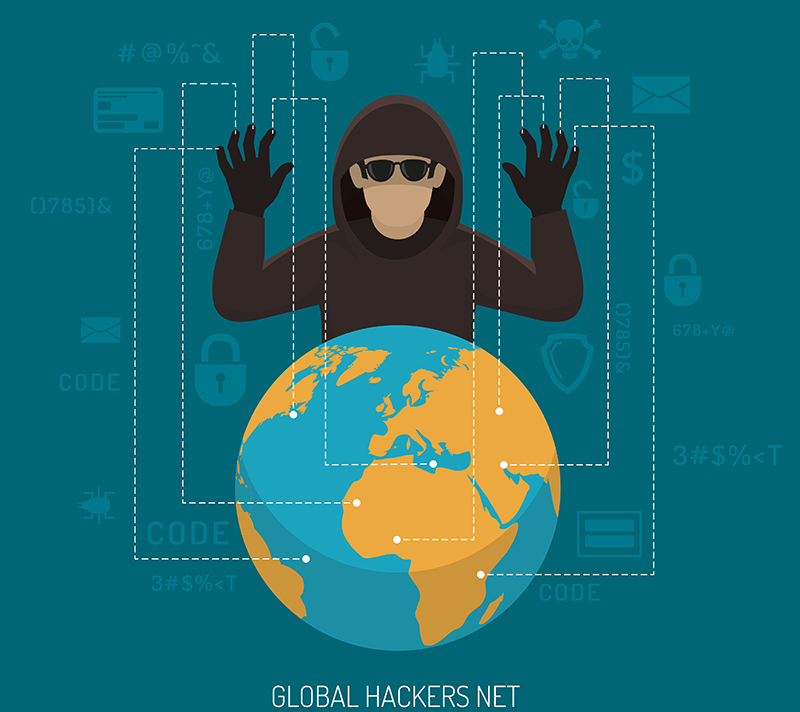 In case you are not really tech savvy, you can always run the themes through a virus checking tool to identify any malware.
WordPress has multiple plugins that allow you to check the authenticity of the themes.
There is always an option where you can hire a company that can help you in finding free WordPress themes that are easy and safe to download.
Free WordPress theme vs. premium WordPress theme:
Which one is for you – the free themes or the premium themes on WordPress? The first thing that you need to understand when choosing a theme is to understand that a theme is not only about making a website look good. It is also about making the website functional. So, if you are starting a personal blog, free themes can be your savior. It can keep up with the functionality of the website and also make it easy to navigate because of the simplistic design. You can also use free theme if you want to get done with just basic purposes through your website.
On the other hand, using premium WordPress themes is necessary for you if you want to create a business website. Business websites should have more features and these should also look professional that is possible through using premium themes. The premium themes make your website look unique as these are customizable. Since you need to pay for the premium themes, you get maximum support from the contributor. Whenever you face any issues, you can simply contact with the contributor and get it sorted out.
You may notice that some premium themes and even some plugins are offered for free on some websites. But again, these are not safe to use. Hence, these are not even worth a try. The premium themes that are nulled can have malicious coding. Besides, you won't even get any support from the contributor, which happens when you download free themes.
What can you get from premium WordPress theme?
When you are paying for a certain theme, you obviously enjoy benefits that the free themes don't allow you. The first thing that you get is a theme that has a lot of features and offers full functionality. Apart from that, you also get full support from the contributor or creator. You can customize the themes as you like and as a result, you get a unique website for your business. You also get access to regular updates. When it comes to security, nothing can beat the premium themes.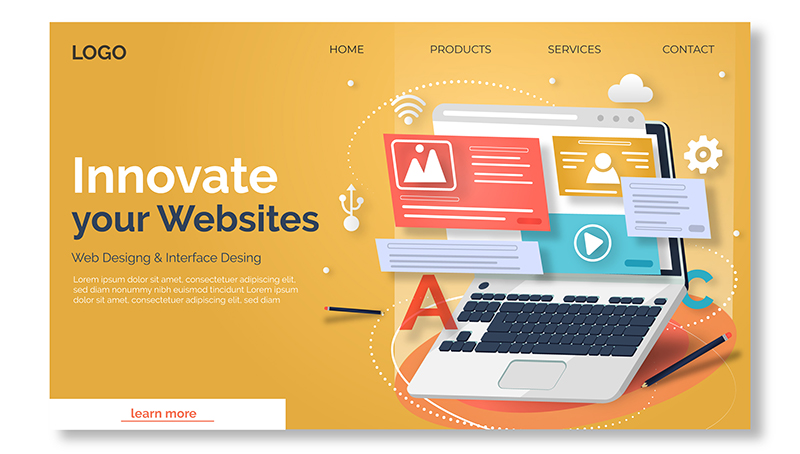 Image courtesy: https://bit.ly/2ZVwH6w
Conclusion:
Like everything else, WordPress themes, whether it is free or premium has its own perks and hitches. Free themes are much easier to install and use because of the minimal design. On the contrary, free themes don't allow much room when it comes to customization. While premium themes are good for medium and big business owners, these can be expensive for bloggers or for small business owners. You can always get started with free theme and upgrade to premium theme later on. In case you need professional help to create a customized website, you better hire a company that is known to work in this field.
Digital Polo is a company that has skilled website designers who have knowledge on creating customized web design.  You get unlimited design works done depending on the price plan that you choose. Have you decided whether to use free or premium theme yet? Let us know in the comment section below.