Believe it or not, millions of people are watching adult videos every minute across the globe. Yes, the number is in millions! While you are reading this blog, some 30K to 50K more people logged in to some or the other adult website. Since internet has become widely available to people from different age groups, accessing adult websites has become much easier.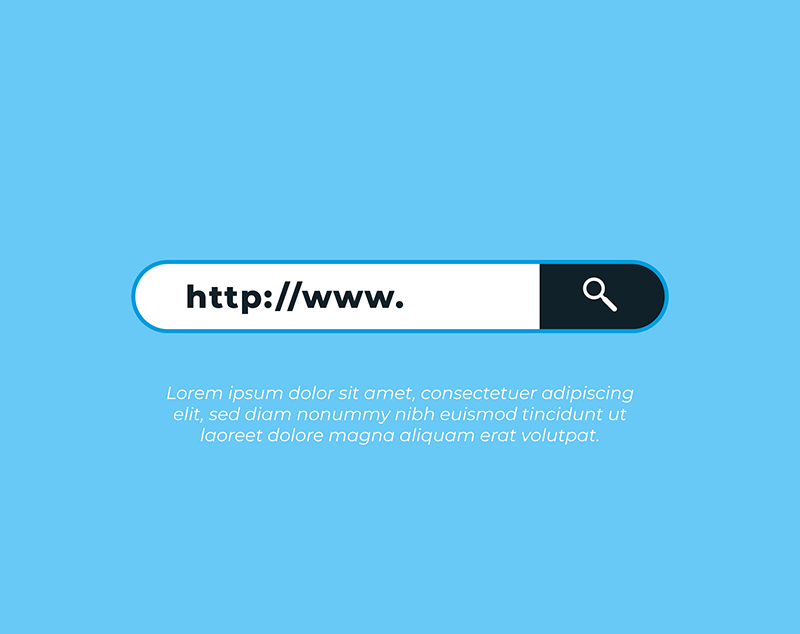 Adult industry is one of the most spent industries. It means people pay to watch adult content online. As a result, the competition in this industry has also grown in the last decade. If you also own an adult website, having a basic website design is not enough for you. Your website is the face of your business. If it doesn't look good or doesn't function properly, people are not likely to stay or come back to your website.
Hence, you need to follow certain guidelines when you are designing an adult website. But before we get started with the guidelines, let us know a little about the expansion of adult industry.
Adult industry – the rising trend:
You might be thinking that adult industry is not a rising trend. It has been there for long. Even though you are right, I beg to differ in some points.
While adult industry has been a part of the World Wide Web for many years, it has become much easily accessible within the last decade. Thanks to the availability of internet, the net worth of the adult industry as in 2017 was around 97 billion USD.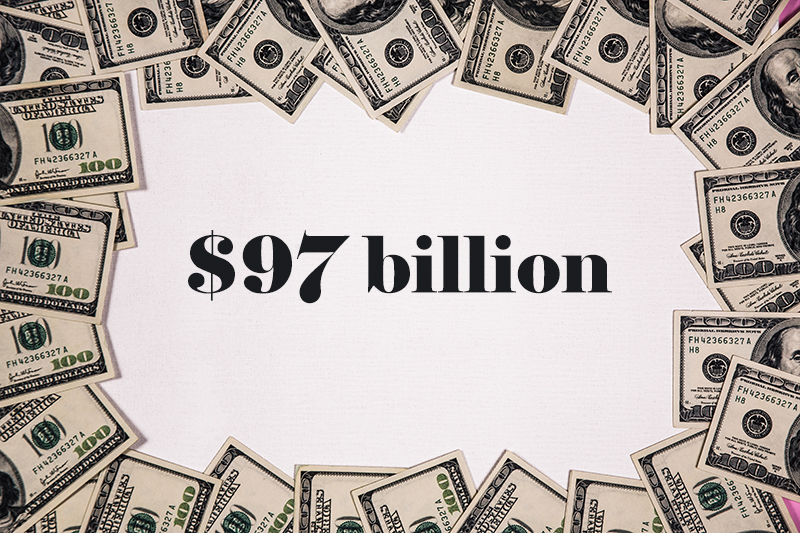 It might come to you as a surprise that adult industry is helping even Hollywood to make a profit of 10 billion USD. You will be amazed to know that the profit made by the adult industry is more than the profit National Basketball Association, National Football League and Major League Basketball are making together!
Can you now understand why your adult website needs to be nothing short of perfect? It take us to our next point of discussion.
How to make the perfect adult website design?
First of all, you have to realize that only the design of your website is not enough to drive your sales. You have to make sure that the website is functioning properly as well. Now, let's move on.
Who are you creating the website for? For your users, right? So, the first thing that you need to make sure is that the website is user-friendly. Your website should be accessible to each and every type of user – be it a technical expert or a novice. No matter who lands on your website, they should be able to check out the videos that you make available.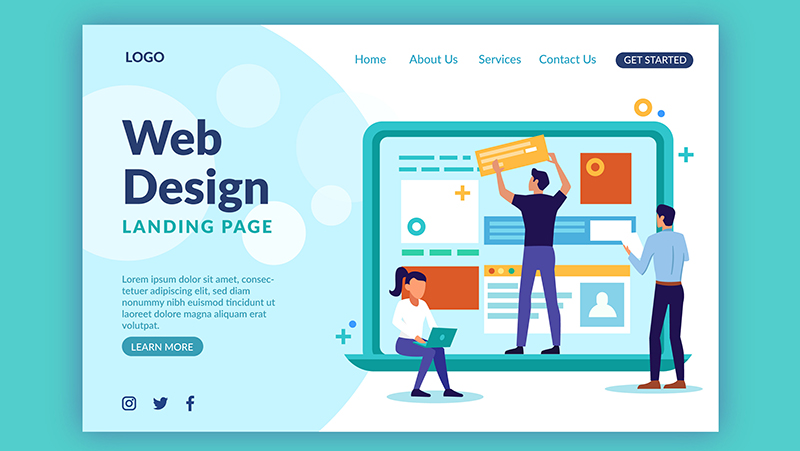 The videos should be playable on smartphones, tablets, desktop and laptops. And when I say the videos should be playable, I also mean that the videos should not be compromised in terms of quality. Hence, you have to take help of a creative company like ours – Digital Polo. We know exactly how to place the videos and in what format. We make sure that the quality of the content is not disrupted when viewed even on small screen.
Here are the guidelines that we follow while developing a new website and you should also follow these guidelines.
Fast loading time:
No matter what type of content your adult website has, no matter how heavy the files are, the webpages should load fast. And by fast we actually mean faster than any other website. People tend to leave a website that takes more than three seconds to load.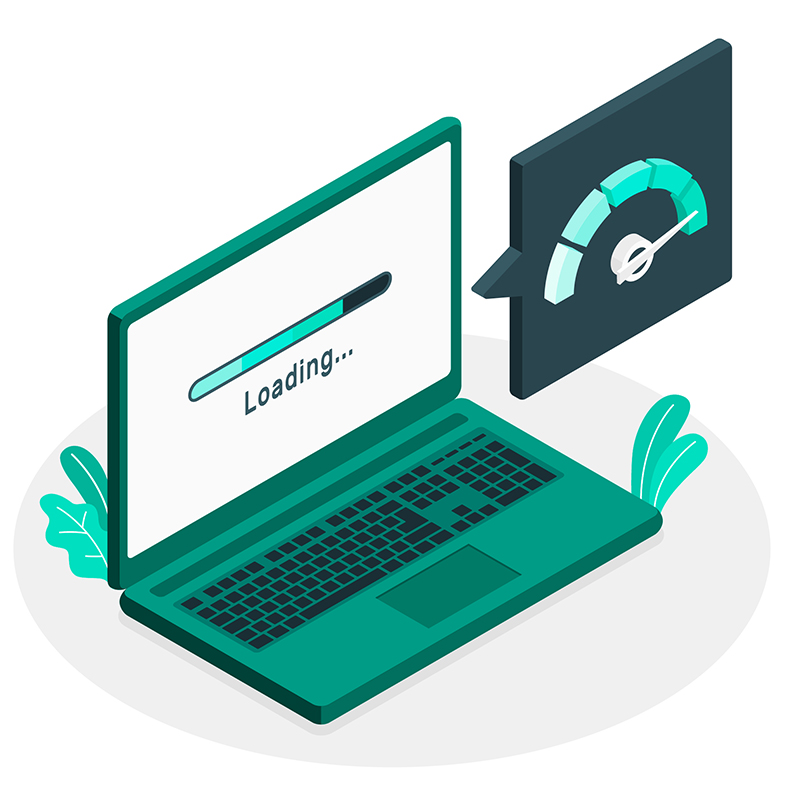 If you want to engage people who are visiting your website, you should make sure that your website is optimized to load faster. The less they have to wait the more they will like to stay on your website. It happens because your users get what they are looking for within a couple of seconds.
Responsive design:
As I mentioned before, people use different devices to log into your website. While some people use laptop, some people use tabs and some use their smartphones. No matter what device your target audience is using, your website should function correctly on it.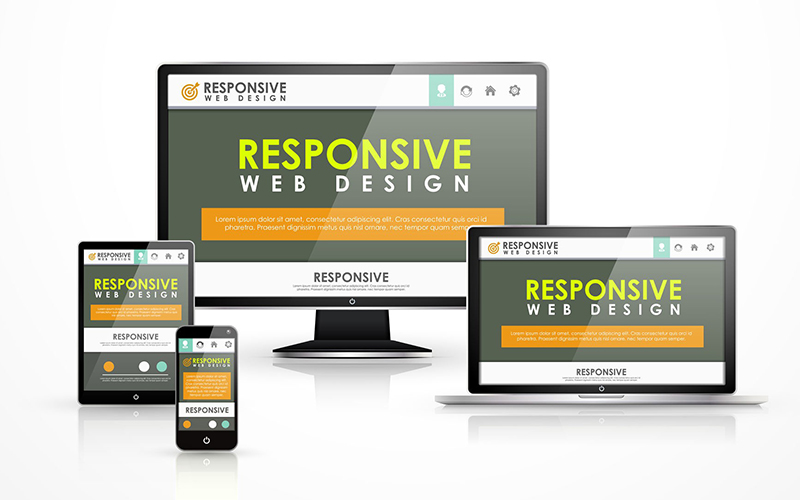 Image courtesy: https://bit.ly/34ktAp6
What it means is that your website should be responsive. A website becomes responsive with the help of coding as well as design. It is not enough to create a responsive website. You have to regularly update the website so that the new content that you upload is adjusted as per the responsive design.
SEO friendly:
Is your website SEO friendly? Every website needs to be search engine optimized so that it ranks better on Google or any other search engine. Search engines keep updating their algorithms. So, it is extremely important that you keep updating the SEO elements on your website.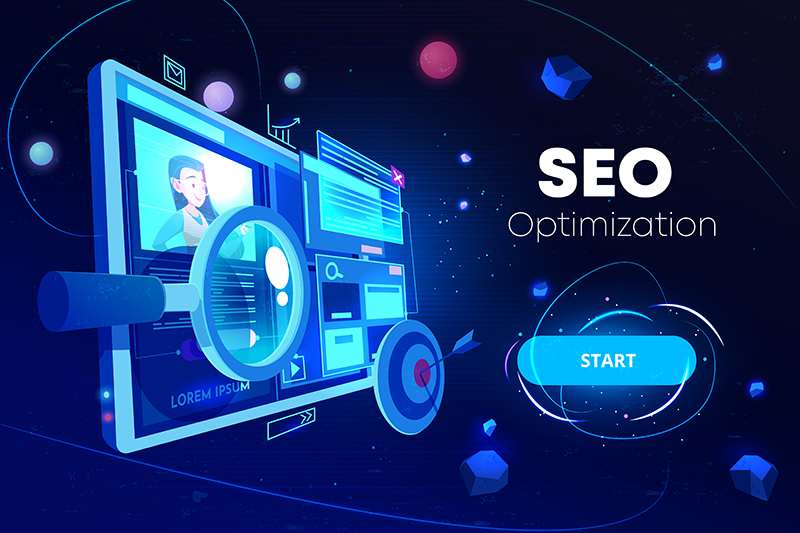 We as website designers create websites with on-page search engine optimization elements on it. We also make sure to change the SEO techniques depending on the type of adult content your website has.
Managing content:
A graphic designing website will have elements of graphic designing, right? Similarly, an adult website will have adult elements. But when it comes to content management, you need to be more specific. You need to categorize your content depending on the type or category they belong to.
Suppose your visitors like to watch certain types of videos on your website. If you manage your content in a way that those specific videos always show first, you are successfully managing your website. However, you should also include some other videos that people may enjoy to promote other types of content on your website.
Search feature:
Having a search feature is extremely necessary for your website since there are different types of content. A search feature makes it much easier for the users to find out the type of videos or images they are looking for.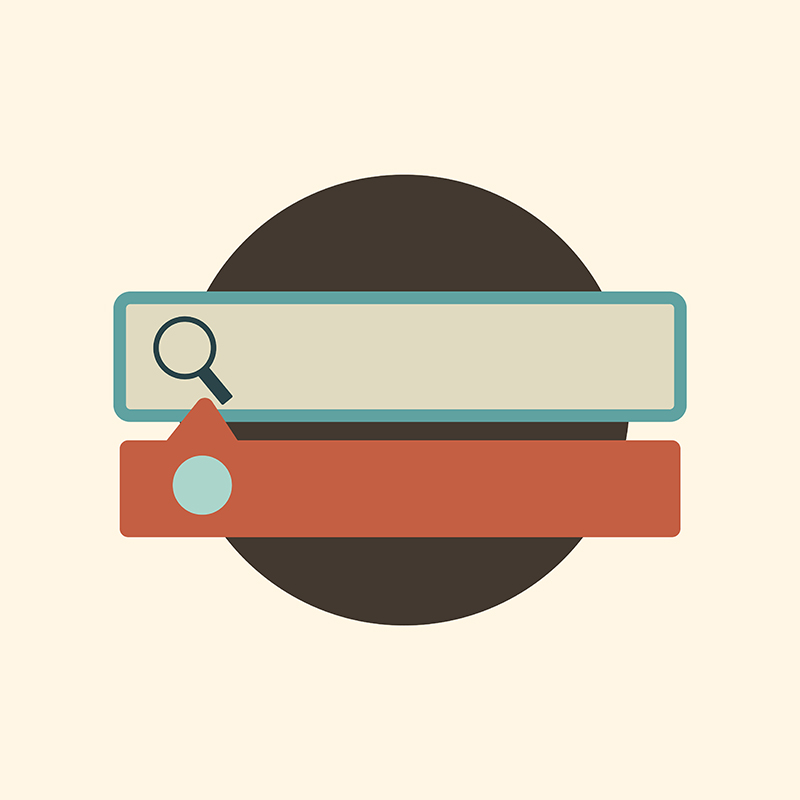 The search buttons should be on the top of every page. So, the users, no matter which page they are in, can search for the content they want. Besides, the search button should be keyword optimized. It will allow the users to use certain keywords to find out exactly what they want to see.
Custom design:
You may have been planning to create an adult website. I would suggest you not to go for the free website developing services. Why? Well, the free services don't let you customize your website design. As a result, it looks nothing but cheap.
Many of these free website makers have ads loaded on your website pages. The ads distract the users and take them away from your website. The free websites won't even be able to convey the personality of your brand.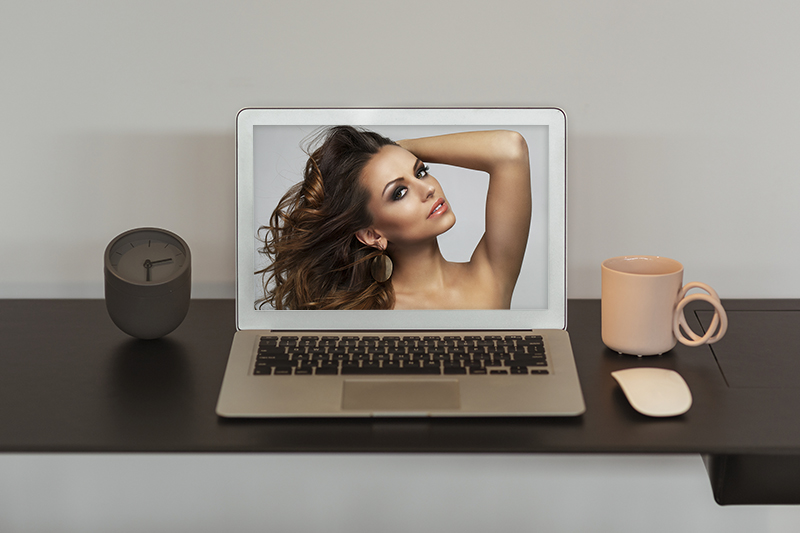 Hence, it is best for your interest to hire a professional website designer and developer service provider such as Digital Polo. A professional agency will have expert and experienced designers working under the same roof. You can communicate with the project managers about your requirements and the managers will make the design works done by designers. Personalized design also makes your brand more visible in the competitive market of adult content.
You might be thinking that an adult website will run by its own because of the adult content that is available. But as I have told you earlier, you are not the only one in this industry. There are many other companies that are offering similar content. And if their websites look good, people will obviously choose those websites over yours. Loyalty of your target audience matters for your website to rank and become popular.
Professional images and thumbnails:
Whether your website has images or video collection, people need to be attracted to what you offer. Only if the users get attracted, they will click on the links and will stay for longer on your website. What is the first step to attract your users? You have to create thumbnail for the images or videos. The thumbnails should look professional.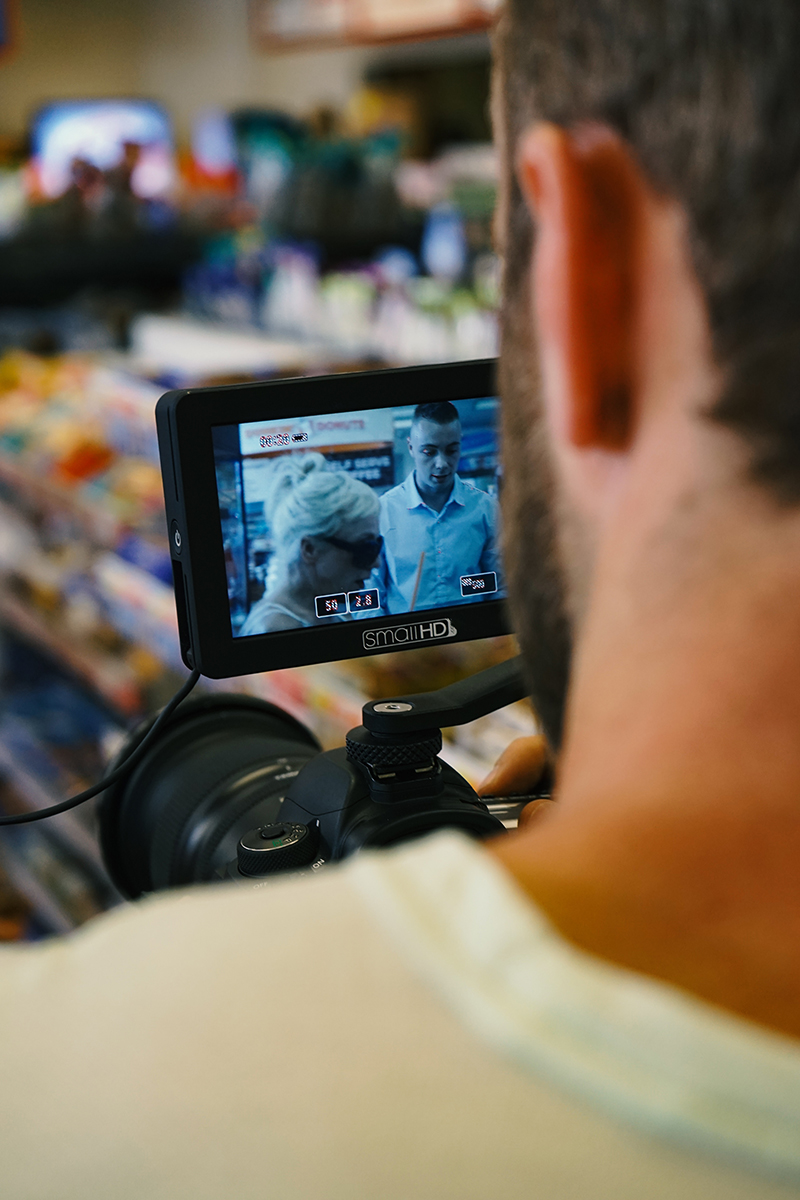 A professional designing agency will know exactly how to place the images so that people take a look at your adult website and say "WOW". You also need to update the thumbnails so that people don't get bored to see the same images.
Are you ready to create your adult website?
Like any other business, adult industry also needs to have a website that is user friendly. The success of your adult website depends on the features that your website has. While having some basic features is mandatory for any website, adult website designers do need to pay attention to creating design that is relevant. Your target audience should feel that your website is where their search for a good adult website ends.
While the design of your website should be created keeping your users in mind, you should not forget to optimize your website. An optimized website ranks better on search engine. I recommend taking professional help if you are going to design your website for the first time.
Digital Polo has experienced designers who have designed adult websites, escort websites and different types of websites in the past. So, the designers can guide you in creating your very own adult website design. The company also offers other services as brochure design, flyer design, logo design, business card design and many more. You can choose from the available three plans as per your necessity. Contact us for more detailed information.