Focus on your
business and let
us take care of
all your website
problems.
Get your website up and running in just 48 hrs. We are Digital Polo Web, A WEBSITE MAINTENANCE AND DESIGN COMPANY. Need someone to maintain and look after your website, while you can focus on your Business?
At Digital Polo Web, we specialise in Website maintenance, updates, and design. We'll do whatever is necessary to make your business flourish on the internet. We are a focussed team. Our goal is to become a one stop solution for all your website related needs. So, plugin updates, content changes, design refresh, new feature addition, bug checking, hosting and server issues, SEO optimisation - you name it, and our website design and development team will be able to help.
You would prefer to spend your time growing your business, rather than worrying about your website? correct? Digital Polo Web is here to help!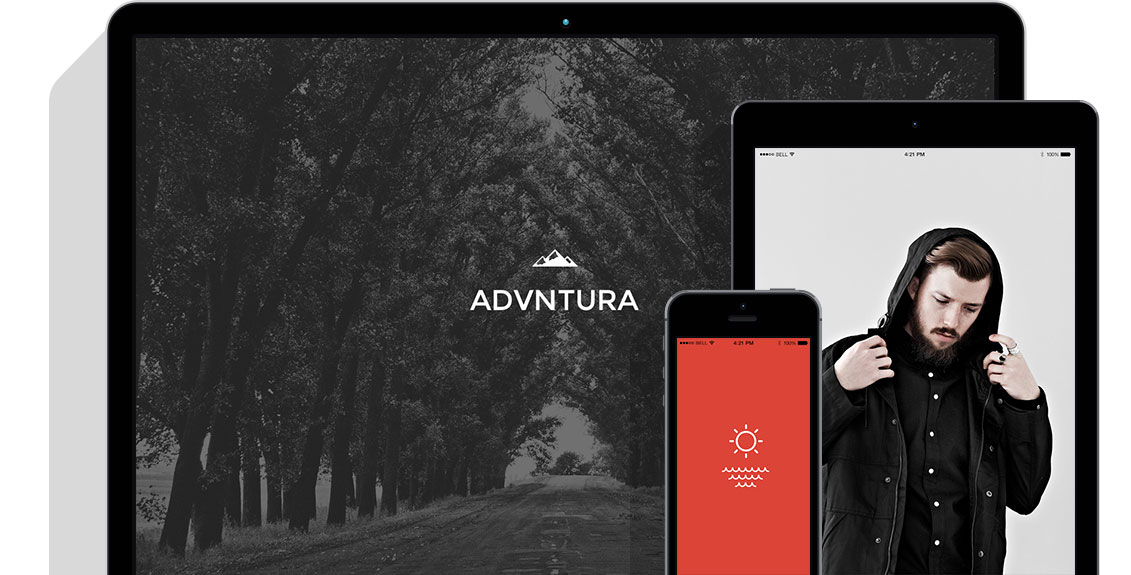 Website Design
We can make elegant, beautiful and custom web designs for you. Optimizing User experience is what our team specializes in.
Website Maintenance
If your website needs tweaks and changes, photo edits, content updates, features added - or simply regular backups - we can do it all.
SEO Optimisation
Do you need your site to be optimized for load times and other vital SEO factors? Our SEO team is here to help.
48 HOURS TURNAROUND TIME FOR MOST PROBLEMS!
and look at the quality of work we do!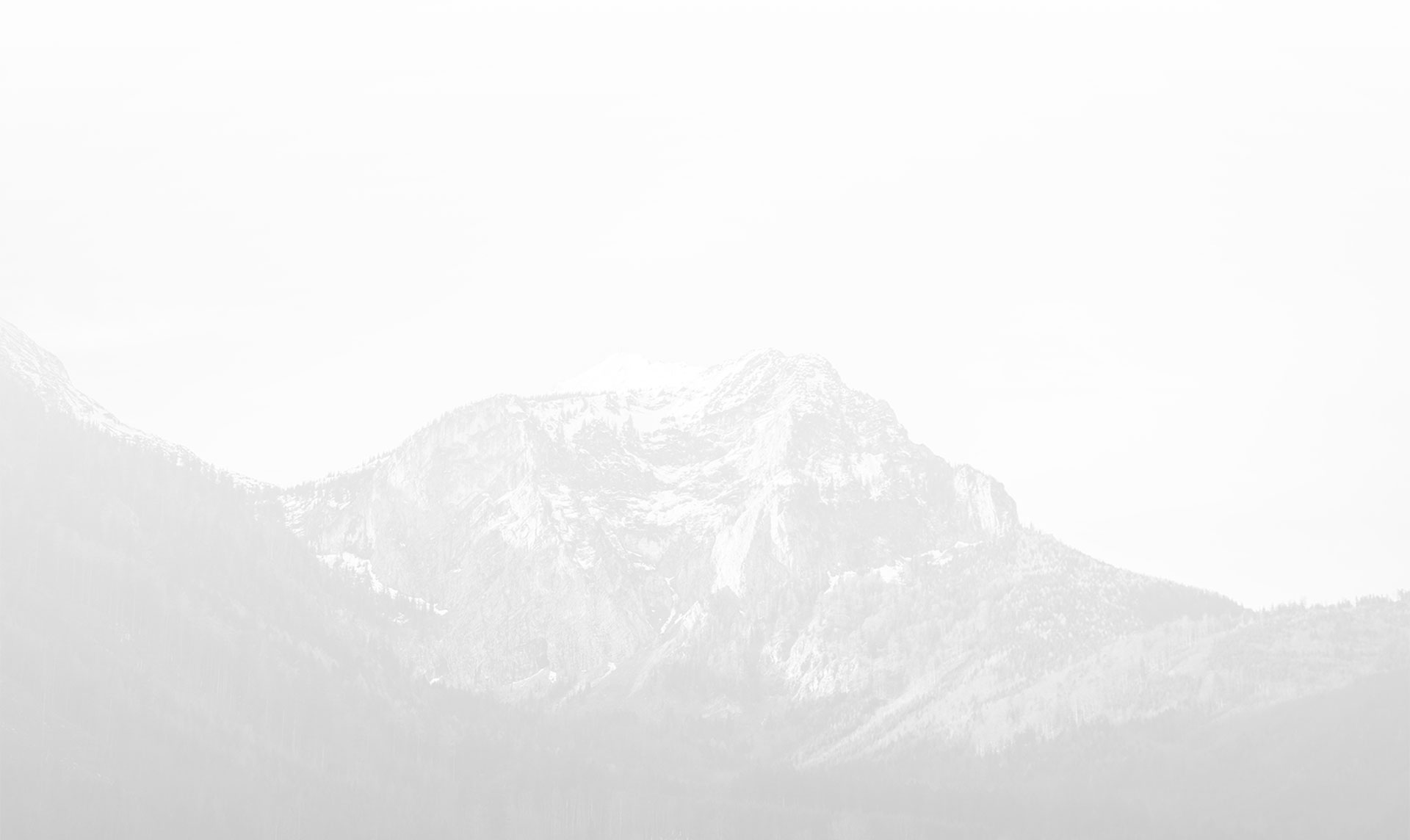 We are quick and organised when coding your website, optimizing it's speed and efficiency! Whether you need banner updates, or even a complete new website, our team can take it up.
---
Some of the Most Common Requests
We have WP Experts in our team who can virtually provide whatever updates you want. We can create crisp and elegant fresh designs for your new site delivering great UX. HTML and PHP coding is our core area of expertise. Any site using PHP can be maintained by us!
---
WORDPRESS MAINTENANCE
Plugin updates
Speed and Code Optimisation
Image and Content Updates
Bug Fixing
..virtually everything else
PSD / PHOTOSHOP DESIGN
PSD template Design
Website banner design
Image Edits for your Website
Holiday Look and Feel for your website
..and everything else
HTML and PHP Coding
Custom HTML Coding
Custom PHP Coding
New features, add-ons for your pages
… and everything else.
Here are some of the websites we've showered our magic upon. Big and small, E-commerce and Corporate, Wordpress or Custom PHP, you'll find all kinds of websites that we have maintained, hosted and built..
ARE YOU IMPRESSED YET?
You can contact us to talk more about your project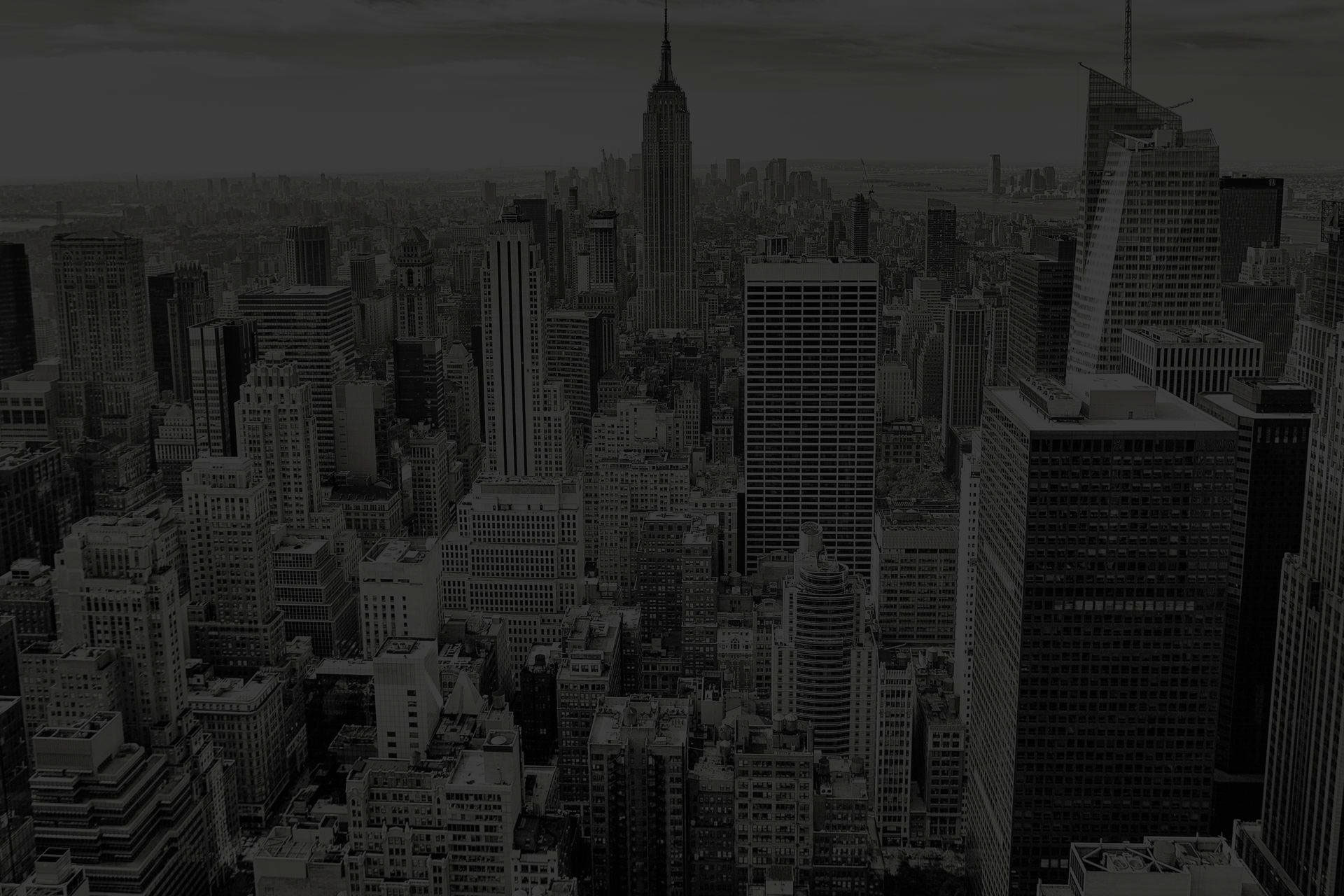 We've been working with many agencies and small businesses, and it feels great when clients appreciate our work. It is exciting to get such emails and we get pumped up everytime our customers give us such feedback.
---
Awesome job Daniel. I really like the site how it is now, after adding the pics on the pages, it is really looking good!

Aiden Silvers, Wheelistic Web Design

"Love the brochure! thank you. I love the brochure and get compliments on it from other graphic artists."

Deborah Casey, Recharged Caregivers

"I love the logo and am using it on my website and in presentations!"

Nahid Casazza, Aspyrre






Pricing for Website Maintenance
Our team of developers and designers specialise in maintaining websites, and ensure that the customers and clients that visit your website have a good experience.
Whether you need some problems to be fixed, or errors to be corrected - our team can handle it all. From text changes, to photo updates, and even managing your e-commerce website - you can send all your requirements over email, and we'll take care of it. So you can be sure, that there is ALWAYS someone who you can contact in case you need help.
FRIEND
$149
One task only (can be anything)
2-4 Design Concepts
Delivery in 4 days
Unlimited Revisions
All Source Files Provided
Some Love
(Great if you have a one time requirement such as a logo)
Most Popular
PARTNER
$299/month
Unlimited Tasks (anything)
Unlimited Design Concepts
48 hours Delivery Promise
Unlimited Revisions
All Source Files Provided
Lots of love
(This is what most small business owners would want)
SOULMATE
$699/month
Unlimited Tasks (anything)
Illustrations & Drawings
24 hours Delivery Promise
Dedicated Team + 24 x 7 Support
All Source Files Provided
Long Night Chats
(This is what you need if you are a big company or agency)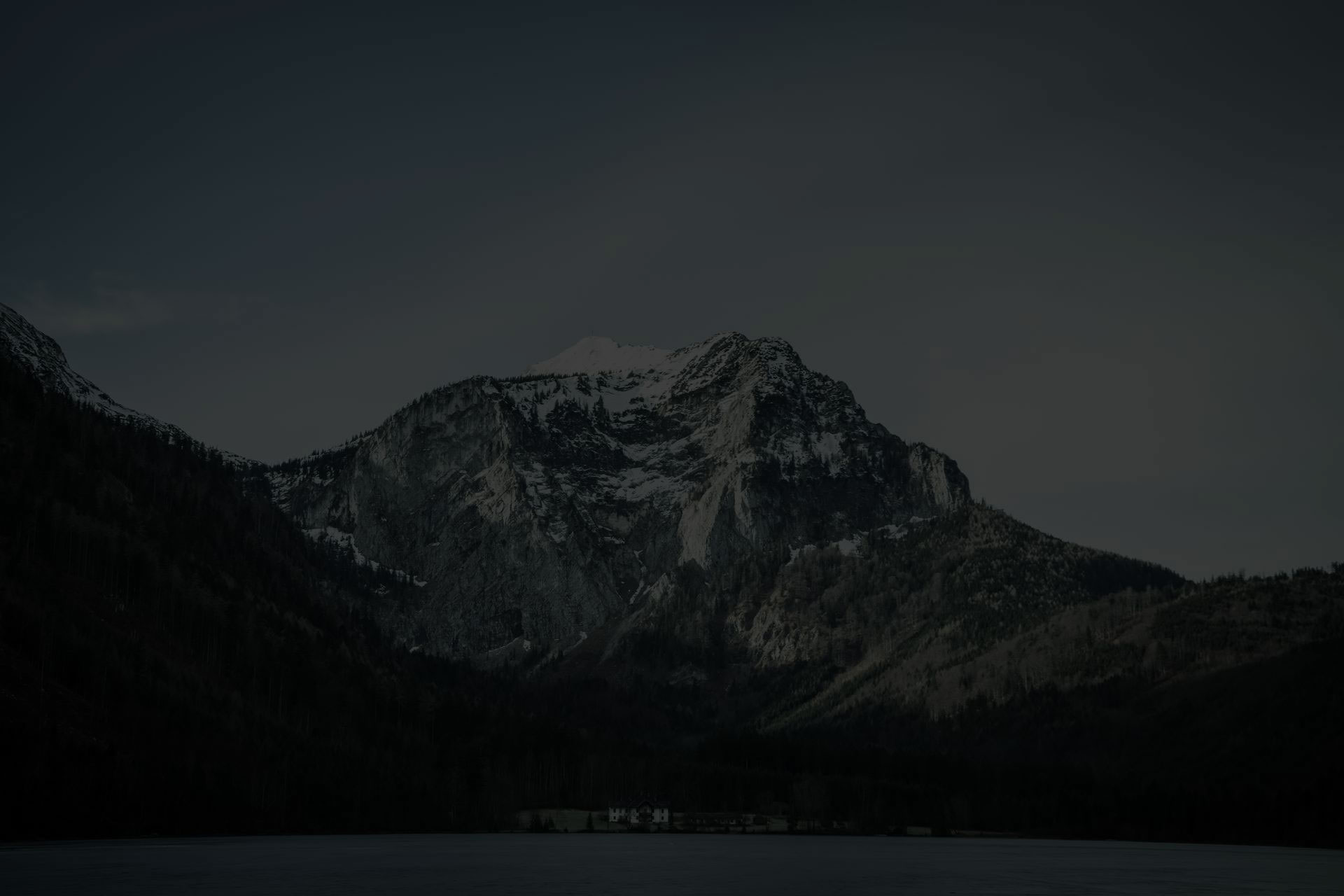 Frequently Asked Questions
1
Can I become a Reseller?
Absolutely! In fact many of our clients have started new businesses backed by our services. You can resell services and get everything done by us for a flat fee.
2
Is Digital Polo good for Me?
Well, graphic design is not your core business, then why not hire us and save a lot of time and hassle. Let our experts cater to your needs. Moreover, DigitalPolo can be really cost effective and helpful if:
If you hate doing grunt work such as resizing images, removing backgrounds, converting to vectors, etc.
If you have multiple design jobs every month.
If you want to avoid the hassle of dealing with unreliable freelancers every time.
If you need flat rate pricing, and don't want to negotiate with providers every time you need something.
If you are looking for a good quality design company with affordable rates.
If you feel you can relate to any of the following reasons stated above, then give us a try, and we'll make you happy.
3
What kind of work do you do?
Literally, all kinds of graphic design work including Logos, Flyers, Banners, Business Cards, Power Point Templates, Brochures, Ads, Social Media Graphics, E-Book Covers, E-Book Templates, Pamphlets, Restaurant Menus, Posters, Podcast Cover Art, Email signatures, White Background Images (good for product pictures), infographics, complex illustrations, drawings, digital paintings … And almost everything you can imagine, or want us to do.
4
Is it really Unlimited as you mentioned?
It is. Seriously. You can ask as many tasks as you want. A task is defined as a single job, which we will finish and deliver to you and then begin on your next task. You can ask for as many revisions as you want, and we will keep sending you newer designs. (Revisions are treated as new tasks). We promise to keep delivering work every 48 hours, so you can be sure that your work will be done on time.
5
What happens if you send 100 tasks in a day?
No worries at all. We will keep sending you work every 48 hours. There are realistic limits to how much work we can do every day. But we promise to complete all your tasks ASAP.
6
Is all your work original? Who owns the rights?
All the work we do is 100% original. When we deliver the work to you, you are the owner of all the artwork. We deliver all RAW files on request. Usually our clients just want JPG, PNG and PDF.
1
Can I get designs for Multiple Brands?
Yes, there is no limit to the number of brands you want us to work on.
2
What details do I need to give to get the work done?
This really depends on the kind of work you want. Most common details which we usually require are:
Preferred Style and colors
Formats and Sizes
Other works which you like, inspirations.
And whether the design will be used for print or web.
3
How do I submit my work?
It is very easy. You can just keep sending your requirements via email to work@digitalpolo.com and we'll keep delivering your designs.
4
I am not 100% happy with the work
Don't worry. We have you covered, just tell us what you don't like and what needs to be changed. Our plans have unlimited revisions – so we will keep redoing the work till you are 100% satisfied.
5
What if things don't work out?
We have a '7 day Money back guarantee Promise' with all our plans. If you don't like our work, simply ask for a refund within the first 7 days, and we'll process the refund.
6
Do you have more questions?
We can answer them. Email us at hello@digitalpolo.com and we'll help you out.
Get in touch with us for any query you may have. Your comments, feedback and suggestions are more than welcome. We usually check our mails multiple times every day, but it may take about 24 hours to reply to your query.
Digital Polo Inc.
USA (Delaware), India (Kolkata)
+1 302 351 2817 / +91 80 1703 1704
hello@digitalpolo.com
digitalpolo.com