Delegate Design work and Focus on your Business.
Design is not your specialty. Neither it is your core business, then why waste time with all the grunt work?
Focus on your business, and let us do ALL the design work for your business, for a low fixed, flat monthly fee. You can literally, get unlimited work done through us. Get the quality of work produced by big agencies, at a fraction of the cost.
Just keep sending us the details of what you need, and we'll keep delivering tasks in 48 hours or less. Moreover, did we mention, you have unlimited revisions on all your jobs, along with 24 x 7 Phone support.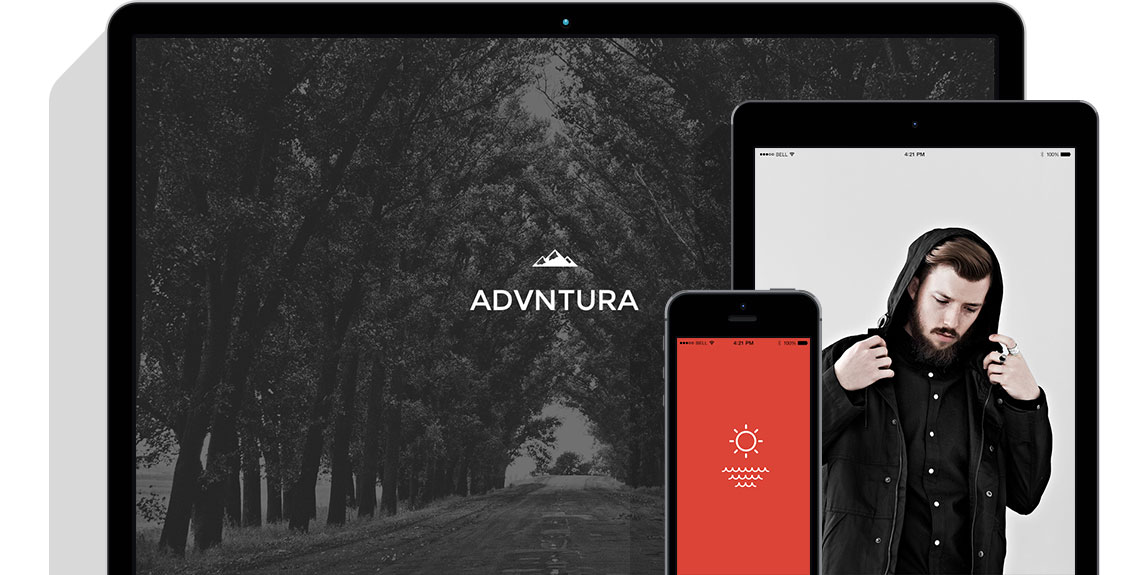 Delegate the grunt work
Photo resizing, image background editing, all the grunt work AND high quality design work such as Brochures, Adverts, Logos, etc. – we can take call of every design need you may have.
A reliable team at your service
We are available at your service whenever you want. No more searching for reliable and high quality designers. You send an email to us, we do the work and deliver in 48 hours.
Design is not your specialty
Why waste time with graphic design, when you have us covering your back. Focus on sales, and generating more business for your company. Save time by passing on all the design tasks to us.
What can we do
If you run a business that requires any bit of branding or design work, we can do it all. From Logos to Posters, Banners to Cover pages, we've done all sorts of work for our clients in the past. For a flat, low, and fixed monthly fee - you can ask for whatever you need.
Some of the Most Common Requests
We do almost all design work (except Infographics and heavy illustrations), so even if you don't find something listed below, don't worry, we'll still do it! Any kind of design work – we have your back covered!
this
Logos
Flyers
Banners
Business Cards
Power Point Templates
Brochures
that
Ads
Social Media Graphics
E-Book Covers
E-Book Templates
Pamphlets
Restaurant Menus
and everything else
Posters
Podcast Cover Art
Email signatures
White Background Images (good for product pictures)
… And everything else.
Our Works
We have a number of different groups within our team that specialise in different areas of design, so you can be sure that what you receive will be absolutely top notch, and done by experts. Take a look at our Recent work to see what we mean.
Are You Impressed Yet?
You can contact us to talk more about your project
Our Clients
We've been working with many agencies and small businesses, and it feels great when clients appreciate our work. It is exciting to get such emails and we get pumped up everytime our customers give us such feedback.

Love the brochure! thank you. I love the brochure and get compliments on it from other graphic artists.

Deborah Casey, Recharged Caregivers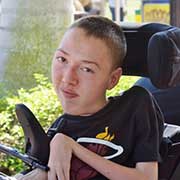 Awesome job Daniel. I really like the site how it is now, after adding the pics on the pages, it is really looking good!
Aiden Silvers, Wheelistic Web Design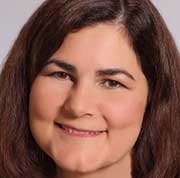 I love the logo and am using it on my website and in presentations!

Nahid Casazza, Aspyrre
Our Pricing
Whether you need a new logo, or have continuous need of design work, we can be of great help. Check out the plans below and subscribe to what suits you best. We know you'll like our work! With UNLIMITED revisions, it can't go wrong.
FRIEND
$149
One task only (can be anything)
2-4 Design Concepts
Delivery in 4 days
Unlimited Revisions
All Source Files Provided
Some Love
(Great if you have a one time requirement such as a logo)
PARTNER
$299/month
Unlimited Tasks (anything)
Unlimited Design Concepts
48 hours Delivery Promise
Unlimited Revisions
All Source Files Provided
Lots of love
(This is what most small business owners would want)
SOULMATE
$699/month
Unlimited Tasks (anything)
Illustrations & Drawings
24 hours Delivery Promise
Dedicated Team + 24 x 7 Support
All Source Files Provided
Long Night Chats
(This is what you need if you are a big company or agency)
Frequently Asked Questions
---
Contact.
Get in touch with us for any query you may have. Your comments, feedback and suggestions are more than welcome. We usually check our mails multiple times every day, but it may take about 24 hours to reply to your query.